US Supreme Court Rejects DiCristina's Appeal
The US Supreme Court has rejected the appeal of Lawrence DiCristina who was charged for violating federal gambling laws by operating a commercial poker room at a warehouse in New York. An appeals court had supported the conviction on grounds that the 1970 law applies to games of…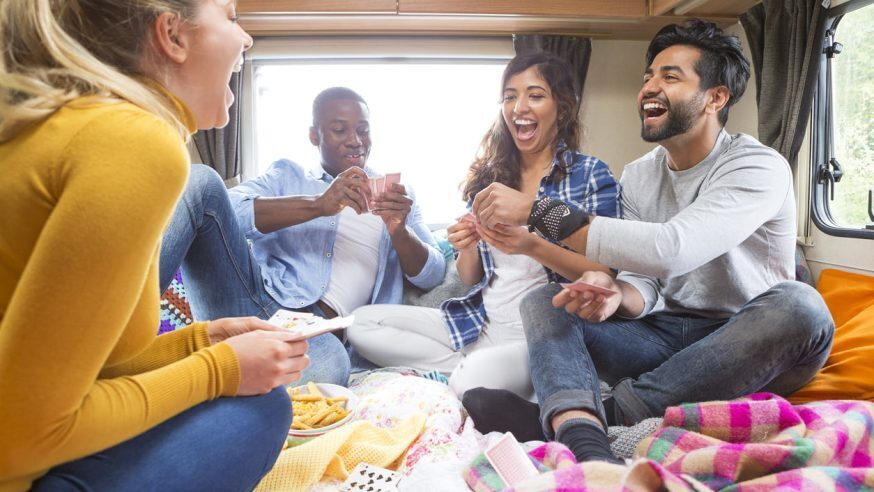 The US Supreme Court has rejected the appeal of Lawrence DiCristina who was charged for violating federal gambling laws by operating a commercial poker room at a warehouse in New York.
An appeals court had supported the conviction on grounds that the 1970 law applies to games of poker. But DiCristina's lawyers said that this ruling bolsters the US Department of Justice's (DoJ) "war on poker." When DiCristina appealed in the US Supreme Court, he had the moral support of several advocates of poker, who said that the ruling of the appeals court threatens a game enjoyed by over 35 million US citizens. According to this ruling, "players involved in organizing or running games with even moderate stakes may be unwittingly committing federal felonies."
Click Here For Sites Still Accepting USA Player
Donald Verrilli, the US solicitor general, says that that 1970 law applies only to operators of gambling outfits that rake in a minimum of $2,000 in gambling revenues per day or to operators who have been in business regularly for over 30 days. He argues that the appeals court ruling "in no way suggests that participants in a friendly evening of poker have committed federal crime."
The feds have used the 1970 law to prosecute as many as 334 people between the years 2007 and 2011, but not all these prosecutions are related to poker. The major argument in DiCristina's case is whether poker is a "gambling game" as per the 1970 law, which chiefly aims at curbing organized crime. The law lists nine games as "gambling games," including roulette, slots, and sports betting. According to the appeals court ruling, poker can be considered as gambling as per the New York state laws.
Tom Goldstein, the advocate who filed a brief in support of DiCristina on behalf of the Poker Player Alliance (PPA), argued that playing poker is legal under state laws provided nobody makes a profit out of it.
DiCristina was one of those operators who conducted biweekly Texas Hold'em games in a New York warehouse between Dec 2010 and May 2011. He recruited security guards and supplied free food and drinks to players who bet thousands of dollars throughout the night. DiCristina took five percent of the bets, which he shared with the dealer.
DiCristina was convicted, but Jack Weinstein, a US district judge, uprooted the conviction arguing that federal gambling laws do not apply to DiCristina's activities. But the federal appeals court ruled that the conviction holds good.