US Eager for Legalized Online Gambling
The 2000s in the US witnessed a poker boom, characterized by heightened interest in the game, resulting perhaps by the TV coverage given to prestigious live poker events such as the World Series of Poker (WSOP). Home poker games and online poker became immensely popular in…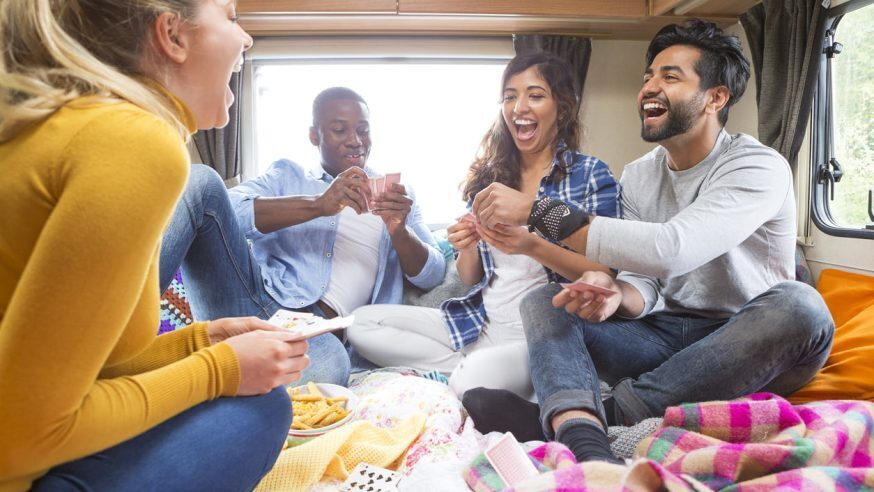 The 2000s in the US witnessed a poker boom, characterized by heightened interest in the game, resulting perhaps by the TV coverage given to prestigious live poker events such as the World Series of Poker (WSOP). Home poker games and online poker became immensely popular in the US till April 15, 2011, a day commonly referred to as the "Black Friday" of online poker.
Click Here For Sites Still Accepting USA Players
Online poker in the US began suffering ever since the US federal government passed the Unlawful Internet Gambling Enforcement Act (UIGEA) in 2006. A number of US friendly online poker rooms began moving out of the US market. The US federal government has not yet passed a proper online poker bill although it has realized the revenue-generating potential of online poker. But individual US states are more than interested to legalize intrastate and even interstate online poker now that the DoJ has clarified that the Wire Act of 1961 no longer applies to online casino and online poker gambling.
The Rational Group, the parent company of Full Tilt Poker and PokerStars, is now checking the pros and cons of purchasing the struggling Atlantic City Club Casino in New Jersey, in a bid to facilitate its smooth re-entry into the US online poker market. If PokerStars establishes its base in New Jersey, the state will be able to generate huge online gambling revenue.
The Atlantic Club Casino suffered a loss of $13.6 million during the last fiscal year, but this is not the only problem The Rational Group will be facing if it acquires the casino. In July 2012, The Rational Group acquired Full Tilt Poker as part of the $731 million settlement deal with the US federal government, and no one can say for sure if the settlement deal has really settled all the issues between PokerStars and the US government.
Gambling lawyer Jason Gross said, "Both companies had issues with U.S. law when, in 2011, the Department of Justice closed down [PokerStars's and Full Tilt's] websites after they continued accepting U.S. bets. Here you have these two companies, both owned by Rational Group, that went farther than most companies, and it may create further issues."
Whatever the issues might be, online gambling is on the verge of returning to the US, even if online poker might take a longer time to get back simply because US players and individual US states want legalized online gambling.