Unpaid Poker Debts Suspected To Be At The Center Of Koen Everink Homicide Case
Koen Everink, multi-millionaire and former director of the travel agency Eliza Was Here was found dead at his house in Bilthovenn, Netherlands on the 4th of March. The police arrested Mark de. J, who is the coach of Dutch tennis pro Robin Hasse about three weeks later. The…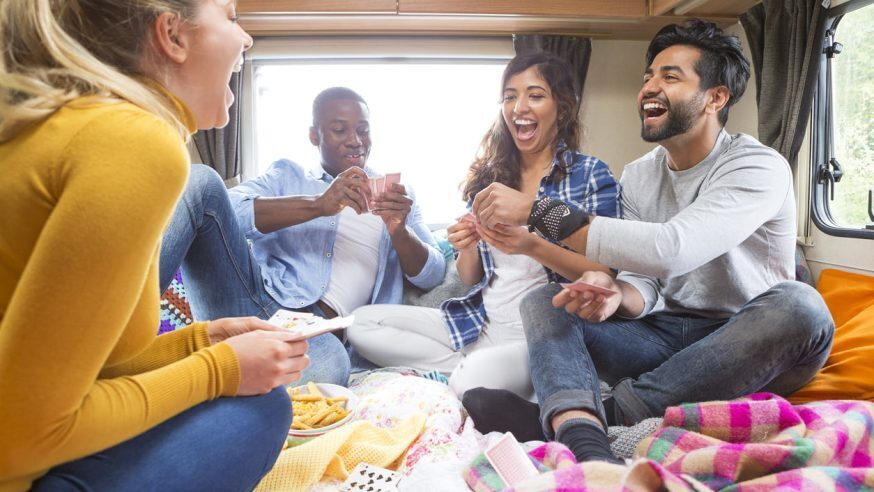 Koen Everink, multi-millionaire and former director of the travel agency Eliza Was Here was found dead at his house in Bilthovenn, Netherlands on the 4th of March. The police arrested Mark de. J, who is the coach of Dutch tennis pro Robin Hasse about three weeks later. The high profile nature of the victim and scandalous nature of the arrest propelled the murder investigation into the Dutch media and also received a lot of attention from the global poker community.
The case became even more sensational after rumors emerged that the murder was committed by de J. due to a dispute over poker debts. The Dutch newspaper Het Algemeen Dagblad first broke the news that Mark de J. had a serious poker addiction and carried out large transactions amounting to tens of thousands of dollar on online poker forums.
Click Here For Sites Still Accepting USA Player
Investigations confirm that Mark de J. owed €80,000 to Everink and that this outstanding debt was one of the key reasons for the murder. It is reported that Everink threatened de J. with publicizing his gambling addiction if de J. did not repay the debt. Reports suggest that de J. played an astounding 70,000 hands on the PokerStars website and reportedly lost almost $60,000 in online poker games.
The Dutch newspaper Het Algemeen Dagblad released a statement which said "On an online poker forum, Mark de J offered large sums of money that he wanted to exchange to a different electronic currency. There are different types of electronic wallets, such as Skrill and Neteller, which allow for online payments. In the last year, De J. tried to exchange large sums of money, ranging from $10,000 to $30,000 per instance. Usually, he tried to swap Skrill or Neteller funds for funds on PokerStars."
de. J had a tendency to play low limit games and lost over $14,000 in $0.23/$0.50 six max pot limit Omaha games and another $18,000 in the full ring pot version of the same game. Six max pot limit Omaha or PLO is the most popular form of poker played online. The whole game is designed for players to play the maximum hands and there is a lot of action involved in a short time.
Players who are not able to play well lose quickly, however due to the low limit, small buy-ins and small hands played, players who lose are likely to keep on playing in hopes of reversing their fortunes. de.J did not have a reputation for being a good online poker player and knew very little about poker strategy, hence it is not surprise that he continued to lose money consistently.