Unknown Poker Pro Wins Aussie Millions 2017 Main Event And Becomes Millionaire Overnight
The game of poker has grown at an exponential rate over the last decade because it provides both amateur and professional poker players the opportunity to win a whole lot of money with just one event. That is exactly what happened to Aussie poker player Shurane Vijayaram who surprised…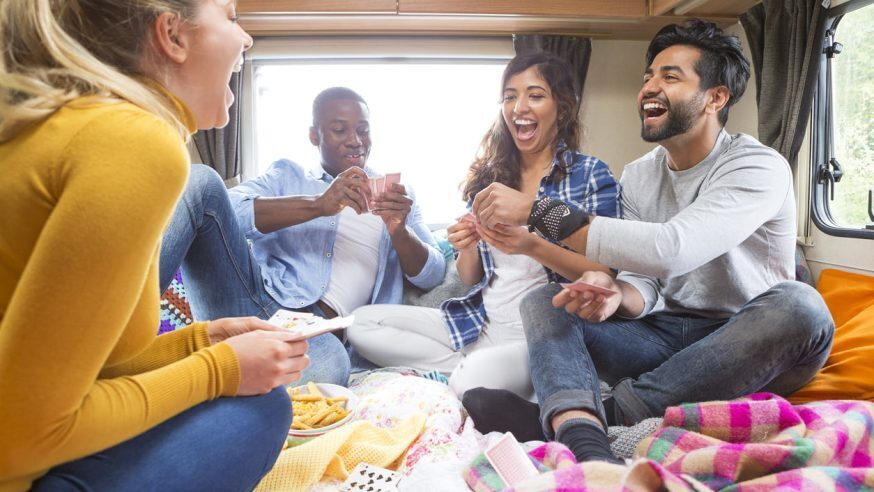 The game of poker has grown at an exponential rate over the last decade because it provides both amateur and professional poker players the opportunity to win a whole lot of money with just one event. That is exactly what happened to Aussie poker player Shurane Vijayaram who surprised everyone when he won the Aussie Millions 2017 Main Event at the Crown Casino in Melbourne, Australia.
Vijayaram is not a professional poker player and only recently began to experience a little bit of success at low stake poker games at held at small clubs in the city. He wasn't event listed in the Hendon Mob but after his surprise win at the Aussie Millions event, he is not only listed but is now ranked 27th on Australia's all time money list. Vijayaram won more than $1.2 million in prize money and now has enough confidence to consider playing more poker events going forward.
Click Here For Sites Still Accepting USA Player
His entry into the 2017 Aussie Millions Main Event was due to the fact that he won a $130 re-buy satellite event at the Crown Casino recently which gave him a seat at the Main Event. Within the space of a week, Vijayaram took his $130 investment, beat a number of prominent poker players at the final table and went on to win 7 figures that will change his life. Some of the top poker pros that took part in the Main Event included Fedor Holz, Tony Dunst, Mustapha Kanit, David Olson, Jeff Rossiter and Luke Roberts.
In a statement, Vijayaram said "I already played some really good players during this tournament; better players than I've played in my whole life before. Having that confidence and confidence in my game, I suppose gave me the belief that I could take these guys on."
Apart from taking home more than $1 million in prize money, Vijayaram believes that going the distance at the Main Event helped him with trusting his ability to read correctly. He believes he can rely on his instinct a lot more going forward and might spur him on to take part in more tournaments in the coming months.
He also said that he plans to use the money to pay up his credit card debt and maybe go on vacation for two weeks to relax and enjoy his win. Apart from that he plans to put the money in the bank and not think about it for the next month atleast.