Unibet Poker Gets 18th Rank after Migrating from MPN
Unibet Poker grabbed the 18th rank in terms of player traffic to its poker games on its very first day as an independent online poker room after leaving Microgaming Poker Network (MPN). A Unibet representative, who posts on Two Plus Two Forums under the user name "Sciolist," revealed…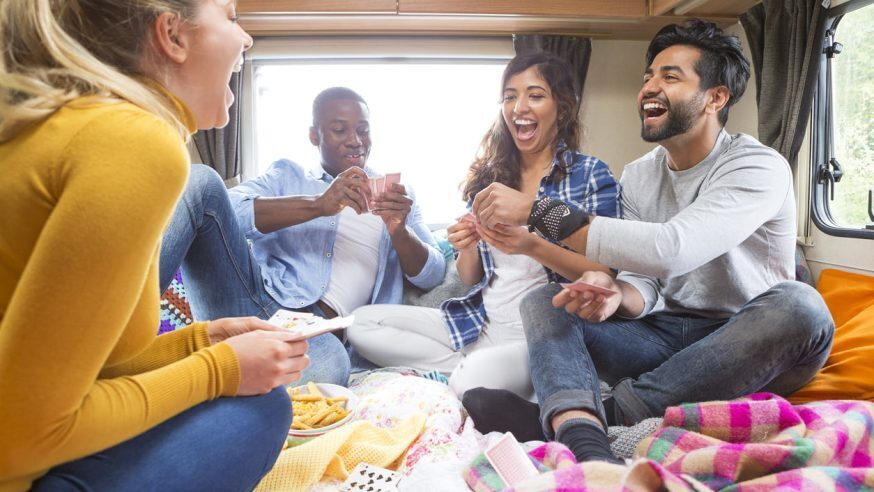 Unibet Poker grabbed the 18th rank in terms of player traffic to its poker games on its very first day as an independent online poker room after leaving Microgaming Poker Network (MPN).
A Unibet representative, who posts on Two Plus Two Forums under the user name "Sciolist," revealed the above information on a thread devoted to providing updates related to Unibet Poker and solving the various problems of its players.
Click Here For Sites Still Accepting USA Player
Now that it has left MPN and began operating independently, the online poker room will not supply feeds to PokerScout, the independent poker player traffic tracker online.
The Unibet representative posted: "Just thought I'd mention. 506 cash game seats at the moment. That's put us 18th in the world at the moment according to PokerScout, and 7th for .com stand-alone sites. MPN on 689 at the moment according to PokerScout."
Unibet took the decision to break away from the MPN and soft launch on its own on February 19. However, the new Unibet Poker continued operating along with the old MPN skin till March 2. Early this week, Unibet completely broke free from MPN and the results are astounding.
Speaking about a bonus offer at the new Unibet site, Sciolist posted: "To be fair, we've 'bribed' a lot of those with the free €10 but that's not a bad start for this time of day [8:24 a.m.] on our first full day."
Unibet aims at encouraging recreational poker play by banning the use of all poker-tracking software and permitting players to change their screen names for up to three times every day. The site also accepts a very low rake for its micro-stakes games, thus making it easier for its recreational players to accomplish their missions. Unibet is fully aware that this will not attract high-stakes and professional poker players.
Sciolist admitted that the site is "definitely going to lose some regulars," but is taking these steps "to try to stop the decline of poker at Unibet."
Unibet has launched a loyalty program only for March and plans to launch a permanent VIP Club soon. Sciolist says that the online poker room wants to promote recreational online poker gaming while simultaneously keeping the regular players happy. Although the chief focus of the online poker room is on recreational poker play, they say that they are interested in player feedback because they want to retain their existing players, irrespective of what type of players they are.