Unibet Confirms New Poker Software 2.0 To Be Released On Dec. 1st
Stockholm-listed online gambling company Unibet Poker will be releasing the second version of their proprietary software Unibet Poker 2.0 to their worldwide player base on Dec1st, 2016. Unibet Poker made a gutsy move to launch its stand-alone poker network and migrated from the company's base software – Microgaming in February…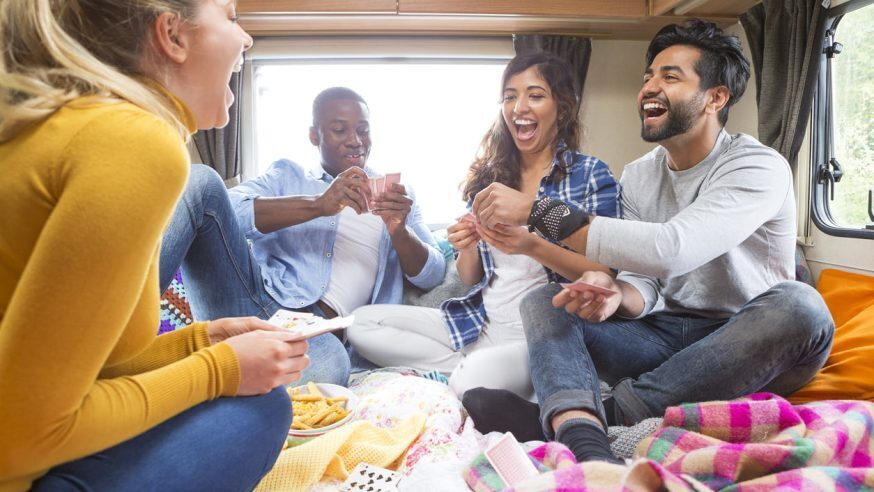 Stockholm-listed online gambling company Unibet Poker will be releasing the second version of their proprietary software Unibet Poker 2.0 to their worldwide player base on Dec1st, 2016.
Unibet Poker made a gutsy move to launch its stand-alone poker network and migrated from the company's base software – Microgaming in February 2014. The new software was created and designed from scratch by Relax Gaming to provide players with the best online gaming experience possible. The new software was unveiled at Unibet Open, Copenhagen in August 2016, after which it entered a close phase of beta testing with just a few selected players, to iron out the crinkles before its public launch.
Click Here For Sites Still Accepting USA Player
In order to reduce the occurrence of crashes, Unibet Poker 2.0 was built almost entirely on a HTML5 platform, instead of Adobe Air like its antecedent version; this is the main difference between the two versions from the software's facet. Players will be able to access this software from desktops as well as smart devices. The latest version comes with an overhauled hand re-player, a fully reworked loyalty scheme, enhanced graphics, integrated missions and multi-table playing features.
Unibet Poker has been dubbed as the 'fastest growing online poker room in the world'. The new software launch arrives on the heels of the third quarter of 2016 which generated £142.3 million in revenue and witnessed a 65% boost, when compared to the same period last year.
In a statement, Andrew West, Unibet Head of Poker said, "We believe that the new software is one of the keys to our continuous growth in the future. We're looking forward to collecting feedback on the new software and hope that our players will see the potential for 2017 and beyond."
The software launch will be celebrated by the 'Around the World' promotion which promises to award customers with more than €250,000 in prizes. The first prize valued at just over €35k will be two business class flight tickets for a 28-day tour of the Seven Wonders of the World. Besides this, 33 players will win trips of a lifetime, while a thousand more players will win an array of prizes, which include Unibet Open packages, awarded cash game tickets and tournament tickets.
Furthermore, players will be also be randomly awarded with gold, silver and bronze raffle tickets which guarantee prizes, from the 1st to the 31st of Dec. The Unibet Poker Twitch channel will announce the raffle winners on Jan. 7th 2017.