Ultimate Poker Withdraws from New Jersey
Ultimate Poker New Jersey (NJ) stopped operating on the night of Sunday, at 11:59 EDT, less than a year after its launch in the NJ market. On Friday, the online poker operator announced that the agreement it had signed with Trump Taj Mahal Associates LLC has been terminated…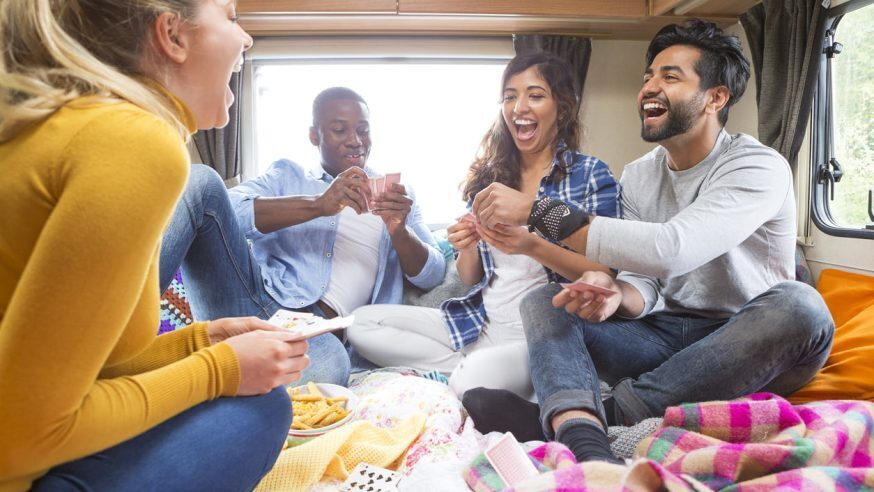 Ultimate Poker New Jersey (NJ) stopped operating on the night of Sunday, at 11:59 EDT, less than a year after its launch in the NJ market.
On Friday, the online poker operator announced that the agreement it had signed with Trump Taj Mahal Associates LLC has been terminated because of several breaches on the part of the brick-and-mortar gambling company. As a result, it would be shutting down Ultimate Poker as well as Ultimate Casino.
Click Here For Sites Still Accepting USA Player
Ultimate Gaming Chairman Tom Breitling said: "We are working closely with the Division of Gaming Enforcement to ensure a smooth transition for our online gaming customers as we wind down our New Jersey operations."
Players can now withdraw the funds in their accounts. According to instructions posted on Ultimate Poker, players have to visit their accounts and withdraw the balance via the usual withdrawal procedure. Players who have not withdrawn their balance amount on or before September 28, 2014 will have their money sent to them at the address they have provided. The online poker room will also refund tournament tickets and U Dollars.
Meanwhile, Ultimate Poker Nevada will continue operating as usual. The first licensed and regulated online poker room in the US, Ultimate Poker Nevada enjoys the status of second biggest online poker site in Nevada.
However, the online poker operator had to struggle in the New Jersey market. By August end, it could generate slightly over 1% of the total revenue generated by NJ online poker sites. In March, Ultimate Poker achieved its high point, but could never recover from the seasonal slump. For the next five months, Ultimate Poker released financial reports that showed that its revenue was declining steadily.
On the other hand, Ultimate Casino generated over $500,000 in revenues every month, and although its online poker sector refused to deliver, it looked as if the company might stay in New Jersey for a long time. Unfortunately, Ultimate's land casino partner, the Trump Taj Mahal, went bankrupt early this month; and suddenly, Ultimate had no future in the NJ market. According to The Trump Taj Mahal's bankruptcy documents, it had taken a loan of around $1.5 million from Fertitta Acquisitions Co.
Betfair lost its land casino partner when the Trump Plaza closed down early in September. The NJDGE, however, has permitted Betfair to continue operating till it finds another land-based casino partner in compliance with NJ's gambling laws or till it decides to withdraw from the NJ market.