Ultimate Poker Trial Period Concludes
Ultimate Poker, the first licensed and regulated online poker room in the US, which was launched in Nevada on April 30, has completed the two-and-a-half-month field trial required of it by the Nevada Gaming Control Board. The Nevada regulatory body is now perusing Ultimate Poker's reports,…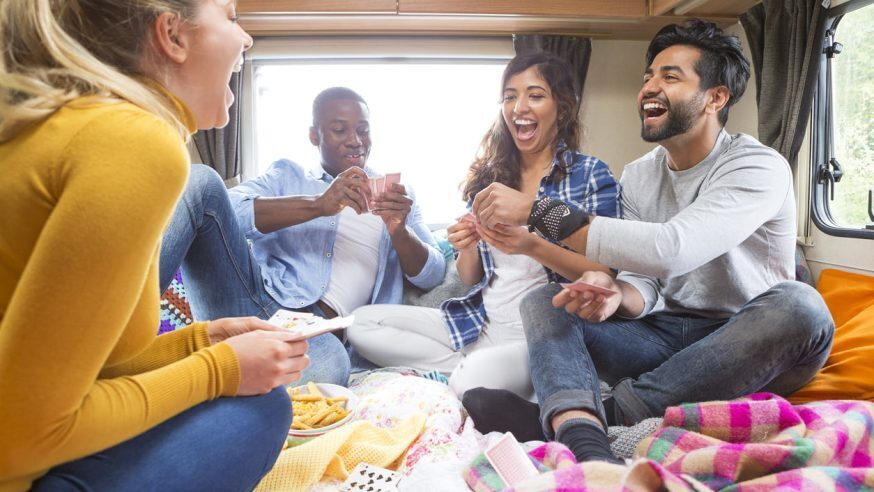 Ultimate Poker, the first licensed and regulated online poker room in the US, which was launched in Nevada on April 30, has completed the two-and-a-half-month field trial required of it by the Nevada Gaming Control Board. The Nevada regulatory body is now perusing Ultimate Poker's reports, and if found to be acceptable, Ultimate Poker's trial period will come to an end.
Click Here For Sites Still Accepting USA Players
Ultimate Gaming CEO Tobin Prior issued a press release, in which he stated: "The Nevada Gaming Control Board has set regulatory requirements for online poker at the highest level. We are thrilled that our product is the first to not only meet these standards, but exceed them. Ultimate Poker gives online poker fans the game they love in an environment they can trust."
The US online poker room is also running a lucrative online poker event called the Summer Series of Poker Main Event at 7:35 p.m. on July 14. This $200 buy-in event guarantees a minimum prize of $10k. Joe Versaci, chief marketing officer for Ultimate Gaming, said: "The turn out for Summer Series has been incredible thus far so we figured what the hell, let's see how big we can go."
Ultimate Poker's Summer Series, which is a $100k event comprising 11 poker events, began on July 4 and will conclude with the main event on July 14. The winner of each Summer Series event will not only get the first-place cash prize, but also a custom Ultimate Poker Watch. A $7,700 leader board adds to the excitement of the series.
The online poker room will reward players with leader board points depending on their performance in each Summer Series event. Ultimate Poker will be giving away seven free seats to the Red Rock Ultimate Poker Challenge and one custom Ultimate Poker watch to the top players of the Summer Series leader board.
The top player on the Summer Series leader board will win a custom Ultimate Poker watch and a free seat to the $1,100 Red Rock Ultimate Poker Challenge. The players from the second to the twenty-eighth positions will win an entry to the $3,300 Flight A Freeroll. The players from the twenty-ninth to the hundredth position will win an entry to the $3,300 Flight B Freeroll.
Both Flight A and Flight B freerolls will be played at 4:00 p.m. on July 21, and the top three players of each freeroll will win seats to the $1k Red Rock Poker Challenge.