Ultimate Poker to Roll out New VIP Program on WTA Method
Ultimate Poker, the first licensed and regulated online poker room in the US, has revealed information about its new VIP program. Scott "Scottyy" Yeates, an Ultimate Poker representative on Two Plus Two Forums, has posted that Ultimate Poker will adopt the "Winner Take All"…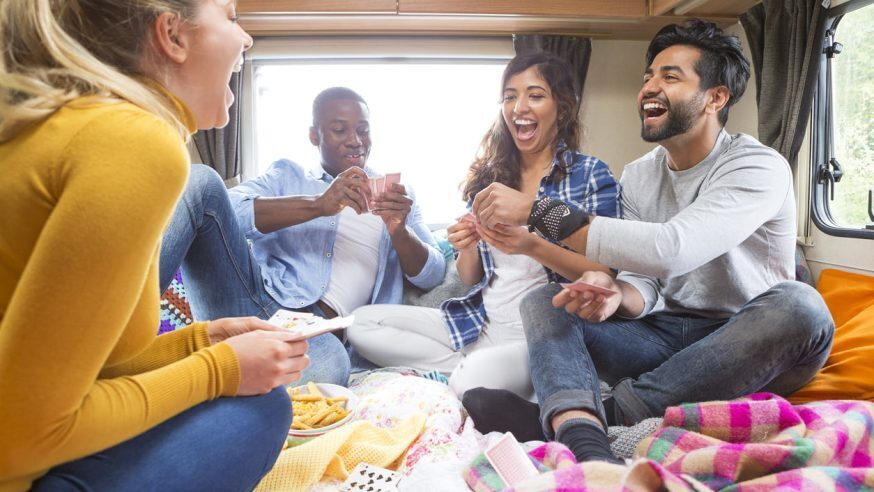 Ultimate Poker, the first licensed and regulated online poker room in the US, has revealed information about its new VIP program. Scott "Scottyy" Yeates, an Ultimate Poker representative on Two Plus Two Forums, has posted that Ultimate Poker will adopt the "Winner Take All" (WTA) method to distribute VIP points.
Click Here For Sites Still Accepting USA Players
The announcement has attracted a great deal of attention because the WTA is hardly used at present. Usually, online poker rooms adopt either the Dealt Method or the Weighted Contributed Method" while distributing points. In the Dealt Method, all players in a hand receive equal number of VIP points, even if they have not placed a bet. Multi-tabling poker players with a tight style of gaming are fond of this method because it rewards them even if they do not risk a lot of their money. The Weighted Contributed Method is much more popular because it rewards players according to their contributions to the pot.
On the other hand, the WTA Method, which Ultimate Poker plans to adopt, rewards only the player who wins the jackpot with the VIP points. Though rarely used and the least popular, WTA sounds sensible to many players as the house deducts rake from the jackpot the winner has just received. Commenting on the method, an Ultimate Poker player said: "If you are a multitabler with an 8% VPIP, you're not going to get rewarded as much simply because you won't win very many pots. When you ask people what makes a game good, they generally say a loose-passive game with people calling off stacks. The plan is to reward the weak players who go to showdown often and keep them in action. Nits need not apply."
Yeates also said that Ultimate Poker's VIP program will comprise 10 levels, of which eight will be monthly levels and two will be annual levels. Players at the bottom level will get 10 VIP points for winning a pot from which the house deducts a rake of $1. Once the player has already paid $2 in rake during that month, he/she will be taken to the next level and rewarded with 20 VIP points for the same pot won.
Ultimate Poker plans to roll out its new VIP Program along with a new software upgrade. The Nevada Gaming Control Board will meet on July 25, Thursday, during which it will give its final approval for Ultimate Poker's software.