Ultimate Poker Loses Five Sponsored Pros
Ultimate Poker, the first licensed and regulated online poker room in the US, was launched in Nevada in April 2013, shortly after which it announced Antonio Esfandiari, the winner of the Big One for One Drop of 2012, as its brand ambassador. During the next few months, several professional…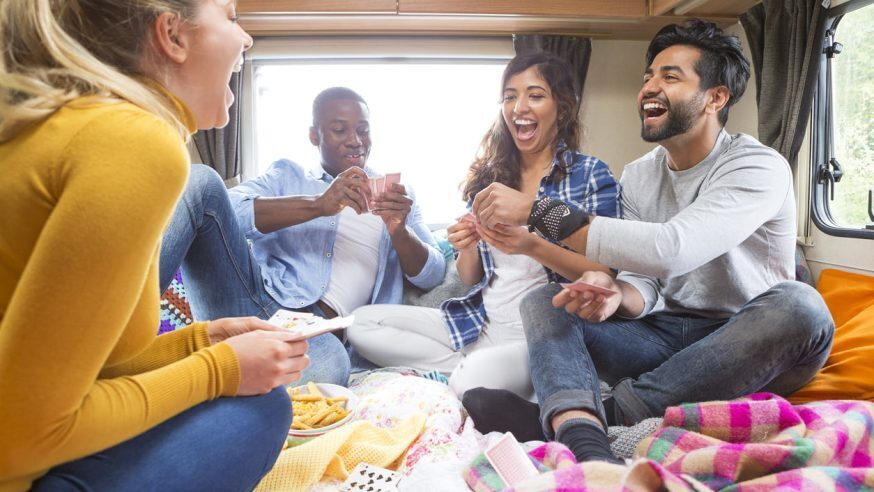 Ultimate Poker, the first licensed and regulated online poker room in the US, was launched in Nevada in April 2013, shortly after which it announced Antonio Esfandiari, the winner of the Big One for One Drop of 2012, as its brand ambassador. During the next few months, several professional poker players were added to Ultimate Poker's list of sponsored poker players. Now, the online poker room has decided that five of its pros should leave because of lowered traffic to its cash poker game tables.
Click Here For Sites Still Accepting USA Player
Randy Dorfman, who left Ultimate Poker in October 2013, was the first to break this news. When he left the company, he had complained that the company hardly took into consideration his "ideas and experiences" to build its brand. The 34-year-old poker player tweeted: "Ultimate Poker drops Pros Will Reynolds, Jeremy Ausmus, Phil Collins & Brent Hanks. Maybe time 4 Stations to drop people running UP? #toolate."
Click Here For Sites Still Accepting USA Player
Since Lauren King has also left Ultimate Poker, Dan O'Brien, Danielle Anderson, Jason Somerville, and Antonio Esfandiari are the only ones left. But for Dorfman's tweet, nobody would have noticed that the pros had left the company as neither Ultimate Poker nor the pros have cared to post a comment.
Ultimate Poker's first few months in Nevada, till September 2013, were quite successful as it was the only online poker room in the state. During those days, it reported an average weekly traffic of 220 players to its cash game tables. It began declining after the entry of WSOP.com. Last week, player traffic to Ultimate Poker dropped to 70 players, but WSOP.com attracted 95 players.
On Nov 21, 2013, Ultimate Poker launched in New Jersey, but was not as successful as Party Borgata, which got 140 players to its cash game tables last week, the traffic peaking to 285 players. PokerScout.com reports that Ultimate Poker NJ got no players at all and just five players at peak time.
The company, however, has not given up hopes. Todd Kobrin, the chief marketing officer for Ultimate Gaming, said: "Station actually manages and runs a casino about 45 minutes north of San Francisco. When California does finally legalize, we will get a license and be one of the operators in the market. One of the huge advantages that we have, due to our relationship with UFC, it has its biggest following in California. We are already starting to build a database with a lot of California players."