Ultimate Gaming CEO Speaks of Importance of Online Gaming Legalization
Addressing around 200 people at the iGaming North America 2014 Conference, which was held at Planet Hollywood, Tom Breitling, the chairman of Ultimate Gaming, and Tobin Prior, its chief executive officer, said that, although legalized online gambling hasn't generated the expected revenue, it has "launched…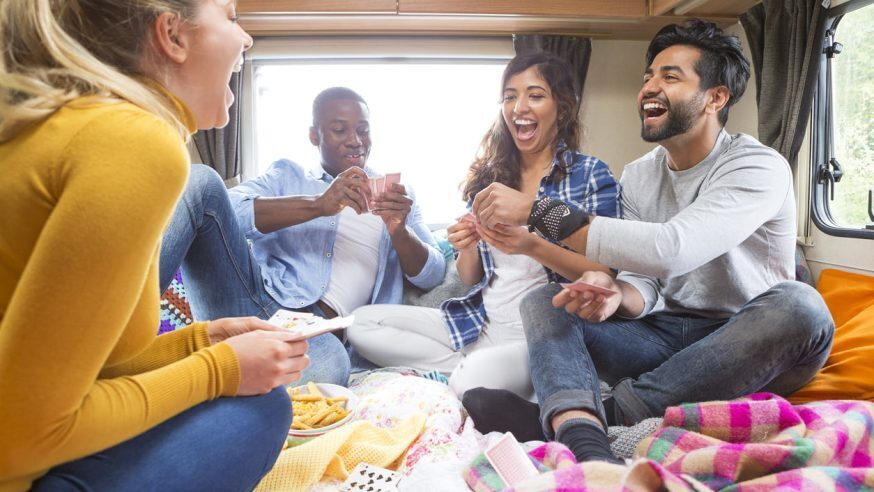 Addressing around 200 people at the iGaming North America 2014 Conference, which was held at Planet Hollywood, Tom Breitling, the chairman of Ultimate Gaming, and Tobin Prior, its chief executive officer, said that, although legalized online gambling hasn't generated the expected revenue, it has "launched a breakthrough." The two also said that online gambling must be legalized and regulated throughout the US as licensed online gaming businesses not only pay taxes, but also generate jobs for the local people and improve the local economy.
Click Here For Sites Still Accepting USA Player
They also spoke about the lessons learned by Ultimate Gaming during its first year in business in Nevada. Ultimate Poker, an online poker brand belonging to Ultimate Gaming, was the first licensed online poker site in the US, launched in Nevada on April 30. A few months later, WSOP.com, a brand owned by Caesars, was launched in Nevada as well as New Jersey. A month back, Real Gaming, which belongs to South Point, launched an online poker business in Nevada. By that time, Ultimate Poker had dealt over 27 million hands and organized over 200,000 online poker tournaments.
Breitling also admitted that New Jersey's online poker market has not generated as much revenue as marketing analysts had claimed it would. Analysts had predicted that online poker in New Jersey and Nevada would generate anywhere in the range of $80 million to $1.2 billion, but such had not been the case.
Breitling said: "We had incorporated way too many clicks in this process, and so people who had played online poker in the past never had to go through this detailed process filled with all these extra clicks. Some people are taking a wait-and-see attitude about playing online games."
Touting the Ultimate Gaming software platform, Prior said that company has not come across a single case of underage gambling. Prior to its launch, the company had spent three months working on its software and the next three months testing it.
Prior also spoke about current challenges facing the online poker industry, such as geolocation and payment processing. He said that Ultimate Gaming found that identifying player location was easier in Nevada than it was in New Jersey, which has heavily populated borders. Regarding payment processing, he said that Visa still blocks transactions related to online gambling even in states that have legalized the same.
He also declared that online gaming does not cannibalize land-based gambling and criticized resistance to its legalization throughout the country.