UKGC to Review Use of Third-party Software at Online Poker Rooms
The UK Gambling Commission (UKGC) is going to find out if using third-party software leads to collusion and cheating at online poker rooms. The UK gambling regulator released a note on October 8, stating that "regulations governing online poker where players play against each other—as…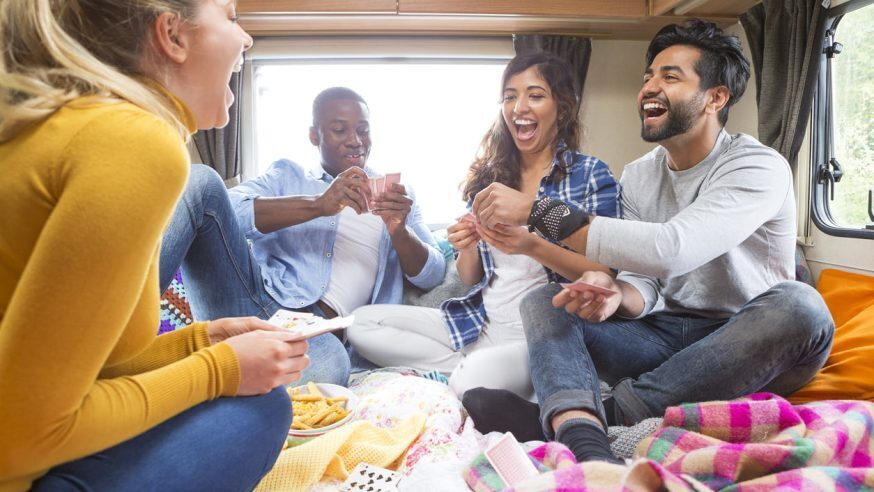 The UK Gambling Commission (UKGC) is going to find out if using third-party software leads to collusion and cheating at online poker rooms.
The UK gambling regulator released a note on October 8, stating that "regulations governing online poker where players play against each other—as opposed to playing the operator—are being reviewed."
Click Here For Sites Still Accepting USA Player
The investigation will be held in many stages. During the first stage, the UKGC will request gambling operators licensed to operate online gambling services in the UK to provide information regarding "collusion and cheating—including the use of automated poker robots (bots) and third-party software."
The regulatory body wants to ensure that the online poker industry is fair, crime-free, and transparent and is taking all the required steps to protect vulnerable groups in society and children.
A UKGC spokesperson said: "We've been asking licensees who offer peer-to-peer poker for information and their views on current issues identified in relation to this product. We want this information in order to assess whether the current controls in License Conditions and Codes of Practice (LCCP) and the Remote Gambling and Software Technical Standards (RTS) are sufficient to ensure online poker is crime-free, fair, and open and children and vulnerable people are protected."
The investigation will serve the purpose of helping to "shape a future formal consultation on remote technical standards."
A few weeks before, partypoker and PokerStars announced that they will frame stricter policies against players using third-party software.
Speaking about the various changes made at partypoker to prevent players from using heads-up displays (HUDs) and tracking software, sharing databases related to hand history, and using seating scripts, Jay Kanabar, who heads BI and network operations at partypoker, told PokerNews that partypoker is taking all the required steps to create a level playing atmosphere to all players and to provide an ethical and fair gaming environment so that all customers get equal treatment, equal opportunities to win, and can enjoy their favorite game of poker with worrying about users of third-party software getting an unfair edge over them.
In July, the subject of poker bots became one of the most hotly discussed at online poker forums following allegations that certain players were making use of artificial intelligence to gain an unfair advantage over their opponents. At that time, PokerStars.com announced that it would investigate the activities of certain players from Kazakhstan and Russia, who had managed to win $1.5 million by using third-party software.