UKGC Issues Deadline for Operators to Submit License Applications
The United Kingdom Gambling Commission (UKGC) has reminded operators of online gambling sites that they need to submit their applications for UK online gaming licenses by the 16th of September. The UKGC's official website says, "The Gambling (Licensing and Advertising) Act is expected to come into force on…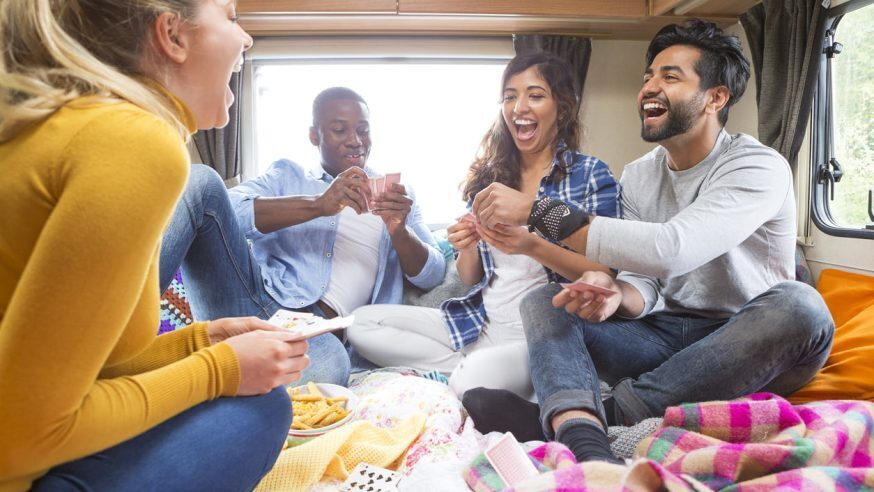 The United Kingdom Gambling Commission (UKGC) has reminded operators of online gambling sites that they need to submit their applications for UK online gaming licenses by the 16th of September.
The UKGC's official website says, "The Gambling (Licensing and Advertising) Act is expected to come into force on October 1, 2014. Offshore gambling operators—currently regulated overseas but transacting with consumers in Britain—wishing to continue to provide services in Britain beyond this date have until 16 September to make an application and pay a fee to ensure their business is not impacted."
Click Here For Sites Still Accepting USA Player
The new Gambling (Licensing and Advertising) Act that the UKGC has referred to was introduced on May 9 and approved on May 14. This law gives operators of online poker rooms the opportunity to continue offering their online poker services to UK residents provided they apply for a UK gaming license and pay 15 percent of the profits generated by their UK customers as taxes to the UK government.
Philip Graf, the chairman of the UKGC, has welcomed this new law with open arms. Calling it a welcome step, he said that it brings 85 percent of the online gambling businesses regulated by offshore jurisdictions within the ambit of the UKGC, giving it "direct access to and oversight of all commercial gambling provided to those in Britain." According to Graf, this will enable the UKGC to protect UK players better and to give the government sound advice on issues related to consumer risks and player protection.
The UKGC's reminder also states that online gaming operators who submit their applications by the 16th of September will receive a "continuation license" if the UKGC is unable to process their applications by October 1.
The UKGC has promised "a smooth transition for operators to the new regulatory system." All offshore online gambling sites that are legally providing online gambling services to British residents at present will be able to continue doing so as long they apply for a gambling license within the deadline specified by the UKGC. It has also promised all operators that qualify to continue offering their services in Britain "a continuation license," which will allow them to continue operating in the UK till the UKGC processes their applications.
Online gambling operators and online gamblers can visit the Frequently Asked Questions (FAQ) page of the UKGC's official website to find out more on how the new Gambling (Licensing and Advertising) Act will be implemented.