UK Poker Pro Marc Kennedy Talks about His Poker Success
Full Tilt Poker is currently running Gold Rush, a promotion that gives players of Rush Poker ring games a chance to win cash prizes of up to $10,000, Full Tilt Points, and tickets to online poker tournaments. This promotion will be available till February 1, Sunday. Marc Kennedy…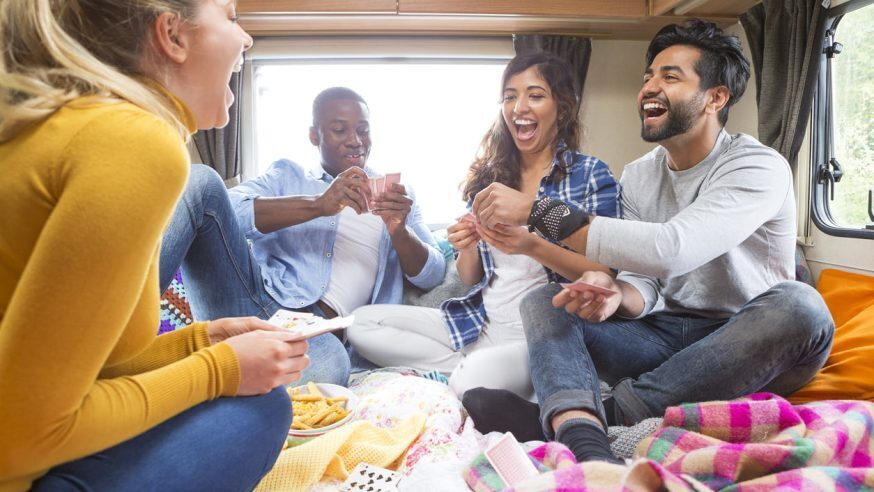 Full Tilt Poker is currently running Gold Rush, a promotion that gives players of Rush Poker ring games a chance to win cash prizes of up to $10,000, Full Tilt Points, and tickets to online poker tournaments. This promotion will be available till February 1, Sunday.
Marc Kennedy of UK, who plays at Full Tilt Poker under the moniker "PlayinWitDreams" has emerged as the Black Card Pro leader board topper four times. Recently, PokerNews.com interviewed Kennedy, who started playing professional poker six years back.
Click Here For Sites Still Accepting USA Player
Kennedy told PokerNews.com that, although he was raised in England, he went to Perth to study quantitative economics and finance, but dropped out to play poker full time. He said that he is the only person in his family who gambles, adding that he does not know where he got his enthusiasm for games from. Although he worked part-time several times while studying, he never got a nine-to-five job.
He said that he "first discovered poker by watching late-night airings of the World Poker Tour on TV." He remembers admiring Gus Hansen and his poker prowess. One day, he spotted an advertisement for a free poker league. He visited with a friend and got attached to the game of poker. He and his friend visited various pubs to play the free poker league before beginning to try their luck with real money poker. He said: "Within six months, I was playing the $500 buy-in cash game at the local casino 3 – 4 nights a week, playing some crazy long sessions, and making more money than I had ever seen."
He said that he initially began playing in small-stakes online poker tournaments at various online poker rooms. When PokerNews.com asked him how he made it to the Black Card, he said that "it requires total dedication to a single pursuit, a tremendous support network, and my incredible fiancée, Kym." He said that Kym took a break from her career just to help him out and that his friends and family members have been great as well as they never made him feel guilty for not taking the time to interact with them.
He said that he prefers not to travel long distances to play live poker tournaments as he makes more money playing online poker. He told PokerNews: "If you're in poker to make the most money in the least amount of time, then online will always be the better option."