UK National Lottery Operator Camelot Launches Strategy Review After Sales Plummet
Gambling operators in the United Kingdom (UK) have been optimistic about the market as both land based and online gambling markets have shown positive signs over the last few years. However National Lottery Operator Camelot did not have a very good year in 2016 as the latest data shows that…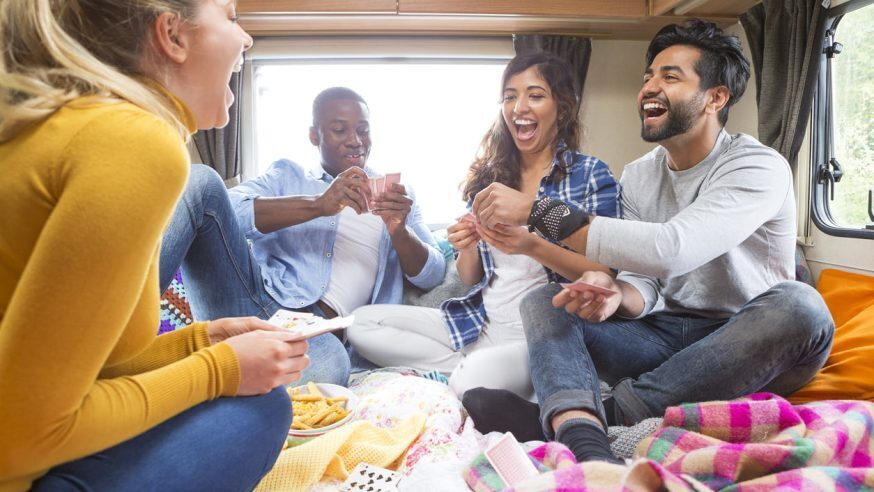 Gambling operators in the United Kingdom (UK) have been optimistic about the market as both land based and online gambling markets have shown positive signs over the last few years. However National Lottery Operator Camelot did not have a very good year in 2016 as the latest data shows that total ticket sales was just £6.9 billion in 2016 when compared to £7.5 billion in 2017.
CEO to Lead Internal Review
That was an 8.8 percent drop in revenue for Camelot UK who stated that one of the reasons for the poor performance was due to a dent in customer confidence. The Camelot board has promised its shareholders that it would launch an interval review to see what went wrong and what could be done to make things better going forward. The board has appointed Global CEO of Camelot Nigel Railton to spearhead the review. Railton was appointed Global CEO in April 2016 after former CEO Andy Duncan moved on.
Camelot has a license to run the National Lottery till 2023 but its Chairman Jo Taylor has already cautioned stakeholders that the company could face a further decline in sales for April 2017 to March 2018 fiscal. Camelot has faced stiff competition from the gambling industry as players have preferred to bet their money on online casino games and classic table games as it not only provided them entertainment but also quicker results.
Numbers Decline Across The Board
Camelot saw numbers decline in a number of areas including online sales which hit £1.5 billion, a drop of nearly £63.3 million from last year. Retail sales also plunged to £5.4 billion, which was a decline of £607 million. Draw based games brought in £4 billion which was a drop of £620 million.
As the National Lottery Operator, Camelot is required to return 95 pence on every pound it earns to charity groups which are specified by the government. The company also saw a drop in its charity giving as revenues dipped this fiscal. Camelot gave out £1.6 billion during the last financial year and this year that number dropped by £273 million.
Taylor did take the time to point out that there were still positives to be taken away from the last fiscal.  Camelot recorded its fourth highest sales till date, created a number of millionaires and also donated an average of £30 million each week to charities in the United Kingdom.  The company has so far given away over £63 billion in prize money since it took over as National Lottery Operator and has created more than 4,600 millionaires. That being said, Taylor also pointed out Camelot faced difficult times ahead.
Tough Times Ahead
In a statement, Taylor said "There is clearly work to be done to re-engage players and address the performance of our draw-based games. Given the current climate of economic uncertainty and increasing competition from the gambling sector, we expect 2017/18 to be equally, if not more, challenging for the National Lottery."
Camelot saw its Lotto and draw based games decline significantly in 2016 and company executives will have to look at new strategies to see how they can revive these two areas and also if they can introduce new marketing and promotional features to once again create interest in the National Lottery and compete with gambling operators in the UK.
The internal review is expected to address a number of areas including organization structure, long term succession planning, investment into technology and software and the commercial strategy that Camelot will rely on. The company is yet to find a full time replacement for Andy Duncan and that will also be one area that the board will want to address.
No Immediate Turnaround
Taylor was realistic about Camelot's chances of turning things around and stated that it was going to take some time to get the company moving in the right direction once again. One positive for Camelot was the fact that the company succeeded in growing its subscription sales from £48.4 million to £373.1 million. Taylor went on to say that he believed the internal review would provide the company with insight on how to turn things around and what was the best way for Camelot going forward.