Twitch Hack Reveals Earnings Of Top Poker And Online Casino Streamers
There are thousands of poker and online casino streams that use Twitch.tv on a regular basis to stream and make money from their live streams. Some of these poker streams have a big poker fan base and online poker rooms like PokerStars and 888poker hire these Twitch streamers as ambassadors…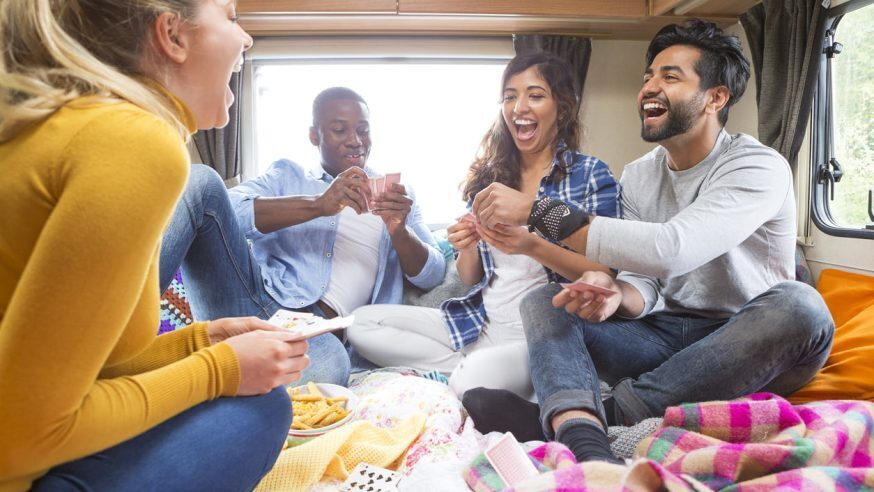 There are thousands of poker and online casino streams that use Twitch.tv on a regular basis to stream and make money from their live streams. Some of these poker streams have a big poker fan base and online poker rooms like PokerStars and 888poker hire these Twitch streamers as ambassadors to promote their brand.
Massive Twitch Hack Confirmed
There were reports circulating that Twitch had been compromised and that it was a major hack where huge amounts of data was stolen. The hack was later confirmed by Twitch after its source code was stolen with over 125GB of compressed text file data which was later released on a website called 4chan.
The data hack was one of the biggest hacks of a major website in recent years. Some of the data that was stolen include technical intellectual property rights for future products, the revenue that Twitch had paid out its streamers and account information. This Twitch hack is a cause for serious concern as it allows hackers to infiltrate the Twitch site and upload malware that can steal confidential information.
Twitch confirmed the hack on Twitter releasing multiple posts. One of those posts said "We can confirm a breach has taken place. Our teams are working with urgency to understand the extent of this. We will update the community as soon as additional information is available. Thank you for bearing with us."
Twitch would also say tweet out "Our investigation is ongoing, and we are in the process of analyzing all of the relevant logs and data to assess actual impact."
Top Poker Streamers
Poker fans from around the world are always curious to know how much money an average poker streamer makes on Twitch and how much the top poker streamers make. This information is generally protected as poker Twitch streamers don't like to share their numbers.
Well those numbers are now public due to the hack and it shows that Lex Veldhuis leads the pack having been paid over $294,000. The Dutch poker streamer is an ambassador for PokerStars but will not be able to stream as of now as PokerStars had to exit the Netherlands on October 1 after the Netherlands launched its regulated online gambling market.
Brian Davis who uses the handle True Geordie on Twitch was the second highest-paid streamer taking home $235,000. Geordie streams poker games but also other content. Ben Spraggy who streams using the handle Spraggy is in third place with $128,000. The rest of the poker Twitch streams don't do nearly as well as these three streamers as they all have earnings below the $100,000 mark.
Some of the names on the list that will interest in the global poker community include Matt Staples who was paid $84,000 and his brother Jamie Staples who was paid $59,000. Jeff Gross Poker was paid close to $40,000 while Arlie Shaban took home close to $35,000.
PokerStars Streamers Doing Well
The list of Twitch poker streamers and their earnings was also a hot topic of discussion on the popular Two Plus Two poker forum. One of the users pointed out that PokerStars sponsored streamers were doing a lot better than the rest of the pack.
A user said on Two Plus Two said "Amazing how well the PokerStar's streamers do as a whole compared to the players being sponsored by other networks. I'll throw on some streams now and again and personally I enjoy alot of the guys in the middle and towards the bottom of that list alot more than the guys closer to the top. EasywithAces and Spraggy's streams took off like a rocket ship after they got sponsorship from PokerStars."