Top Poker Pro Daniel Negreanu Says His Focus At The WSOP Is To Win Bracelets Not Money
Daniel Negreanu has been one of the top poker pros for well over a decade and according to the Hendon Mob heads the list of being the highest paid poker player in the history of the game with over $32 million in live poker winnings. The top poker pro…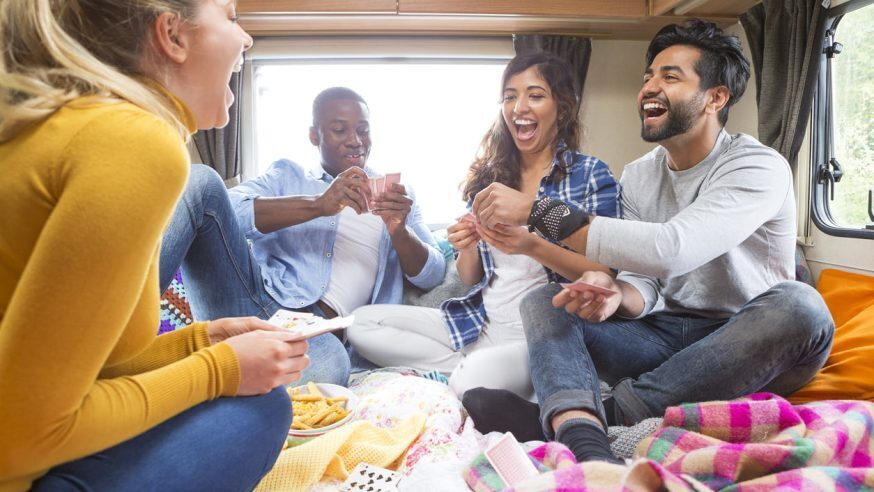 Daniel Negreanu has been one of the top poker pros for well over a decade and according to the Hendon Mob heads the list of being the highest paid poker player in the history of the game with over $32 million in live poker winnings. The top poker pro has been taking things slow on the live poker circuit for a number of months and has focused his attention on his blog and starting a new podcast.
However Negreanu has started playing again because he realized at the 2016 World Series of Poker (WSOP) that there were a number of good young players on the circuit who were doing well in mixed games and it was important for him to play and not lose touch if he was going to continue to be one of the top poker pros on the circuit. Negreanu has reported on his blog that he has played a number of poker games in the last few months, some of which were with top poker pros such as Phil Ivey, Gus Hansen and Patrik Antonius.
Click Here For Sites Still Accepting USA Player
The other main reason for Negreanu starting to play again was because he realized he was missing out on the fun of being at a poker table and playing those long 30 to 40 hour sessions. Negreanu did not have a good run at the 2016 WSOP based on his standards and recently opened up about what he considers important when playing at the WSOP.
In a statement, Negreanu said "I don't even look at the money at the World Series. The best approach is to play the no-limit tournaments with the big fields if you want to win a lot of money. But I don't care. I play the $10,000 mixed games events with the smaller fields because I'm looking to win 'Player of the Year,' bracelets and stuff like that."
The poker pro would go on to say that if he ended up losing money overall on the WSOP but won two bracelets, he would still consider it to be a win because his focus was on the final results not the final bottom line. Negreanu has achieved just about everything there is to achieve on the poker circuit, but being number one on the Global Poker Index (GPI) has so far eluded him. Negreanu states that this would be difficult to achieve considering that he played mostly at the World Series and would need to play a lot more to gain the points necessary to be at the top of the GPI.