Top Players Give GPL A Miss Citing Time Constraints And Concerns Over Its Commitment Demands
The Global Poker League (GPL) has been creating a buzz in the poker industry with its innovative concept. The list of draft-eligible players for GPL, released this past week, consisted of 203 players from the top 1,000 players listed in the Global Poker Index and accounted for over…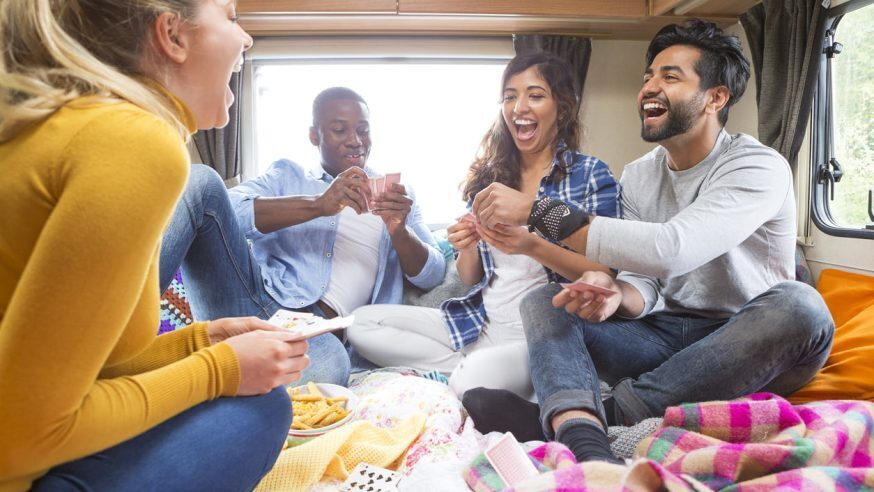 The Global Poker League (GPL) has been creating a buzz in the poker industry with its innovative concept. The list of draft-eligible players for GPL, released this past week, consisted of 203 players from the top 1,000 players listed in the Global Poker Index and accounted for over $660 million in combined live and online tournament earnings.
Although the list contains a fair number of the top players, many of the highly-rated names from the GPI are missing. Some of the leading players who decided against joining the draft list are Steve O'Dwyer (GPI No. 2), Martin Finger (No. 7), Nick Petrangelo (No. 4), Joe Kuether (No. 11).
Click Here For Sites Still Accepting USA Player
When some of these players were asked for a reason as to why they decided to opt out of GPL, a number of reasons were highlighted by them. Some of the players listed lack of time, while others stated that they did not want to be tied down by a two-year contract. Other reasons given included low remuneration and discomfort with the format.
Other prominent players missing from the GPL draft list include Paul Volpe (No. 12), Stephen Chidwick (No. 15), David Peters (No. 14), Jake Schindler (No. 17), Erik Seidel (No. 20), Adrian Mateos (No. 19), Barry Hutter (No. 22) and Connor Drinan (No. 23).
In a statement, Steve O'Dwyer, poker pro ranked 2 in GPI said, "I'm trying to play less. I was trying to play less poker last year and then that didn't happen because I had to try and win player of the year, so this year I'm trying to play less poker. There's some possible really big buy-in tournaments coming up that I can't have too many commitments for, so I need to be careful."
Petrangelo, ranking fourth in the GPI said that he liked competing in poker for money and felt uncomfortable playing poker as a sport competing under the glare of TV or on stage so the GPL held no appeal for him.  Drinan who is ranked 23 in the GPI said that he couldn't commit himself to the GPL as he had limited free time given his extensive travel for poker tournaments.
David Peters, ranked 14 in the GPI had trouble with the commitment required from the GPL as he did not want to get involved in marketing or other such activities. Mateos another top player said that he didn't want to give up his freedom and signing up for the GPL might have meant having an obligation for two years for which he wasn't ready. Volpe said that the salary offered did not make it an attractive proposition for him.
However, O'Dwyer and Drinan have expressed their support for the GPL concept, and wish the tournament good success.