Top Female Poker Pro Called Out On Twitter For Cheating At 2021 WSOP
When you make news for doing something at the 2021 World Series of Poker (WSOP), you want to make news for winning a WSOP gold bracelet or a WSOP event that gives you a big payout. A top female poker pro was called out on social media over the weekend…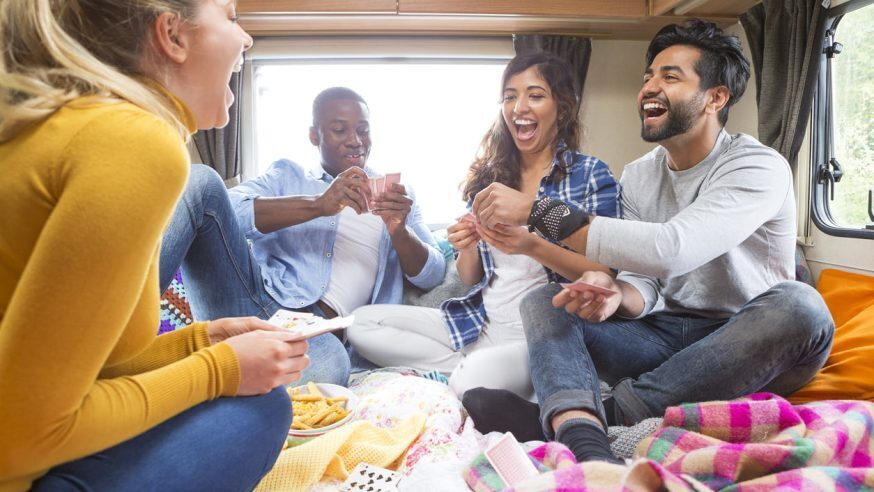 When you make news for doing something at the 2021 World Series of Poker (WSOP), you want to make news for winning a WSOP gold bracelet or a WSOP event that gives you a big payout. A top female poker pro was called out on social media over the weekend for using underhand tactics tantamount to cheating at the WSOP 6 max event.
Adam Hendrix Calls Out Poker Player
It all started when Adam Hendrix decided to go on Twitter and informed the poker community of a 'well known' player who was resorting to underhand tactics at the 2021 WSOP.
Hendrix did not state the name of the player nor refer to gender, his Tweet simply said "I was informed yesterday a well-known pro upon sitting down for the WSOP 6max, asked the floor to be unregistered. The floor said they would not be able to re-register the same event. A few hours later the player was seen in the same event, floor notified and no punishment given."
This practice is not accepted at the WSOP and most poker tournaments because some players exploit this practice to their advantage. Players buy-in to an event and get seated at a poker table only to find out that the players at this particular table are a tough bunch of players. Instead of playing at this table and losing early on, the player who just bought in decides to de-register from the event.
There is no harm in doing this before the event starts. A player can do this and then move on to the next event without getting flak. However, if a player de-registers and then re-registers at a later point in time because they now feel that the players at the table are a loss less threatening, then it means they are manipulating things in order to play at a table where they feel they have better odds of winning.
Hendrix also tweeted "This is alarming from both the player and wsop staff. As well, who knows how many times this has been done by others, let alone this certain player." The poker community wanted to know which player Hendrix was referring to and it did not take them long to find out who!
Kelly Minkin Responds To Post
Female poker pro Kelly Minkin who took part in the WSOP 6 max event decided to take to Twitter and let the poker community know that Hendrix was making reference to her in his 'well-known' poker pro tweet.
Minkin does have an impressive poker resume having won more than $1.5 million in career prize money. She took to Twitter to explain what really happened at the table and what forced her to de-register and re-register again.
Minkin said in a tweet "I was seated at a late reg table 3 handed for ~25 min with two people I didn't know. A player who has harassed me in the past and stolen money from me was seated at the table next to me. Since play hadn't started I asked the floor if I was able to unregister because of this."
She sent on to say that she informed the WSOP floor staff of the situation and they were the ones who gave her the green light to re-join the event.
WSOP Should Work On Fixing Loophole
Once Minkin clarified what went on, the poker community was a lot more understanding and Hendrix retracted his statement. He tweeted "In this case where the floor gave the go ahead. I believe Kelly did nothing wrong, and will retract my statement. Although I do think WSOP needs to work on this policy for the future."