TonyBet Receives The First Lithuanian Remote Gaming Device Certificate In Lithuania
TonyBet Poker has received the first remote gaming device certificate in Lithuania issued by the Bangor-based NMi. Changes in the online poker regulations in Lithuania made it mandatory for poker sites to gain a license to operate in the country. TonyBet selected the NMi lab to test its…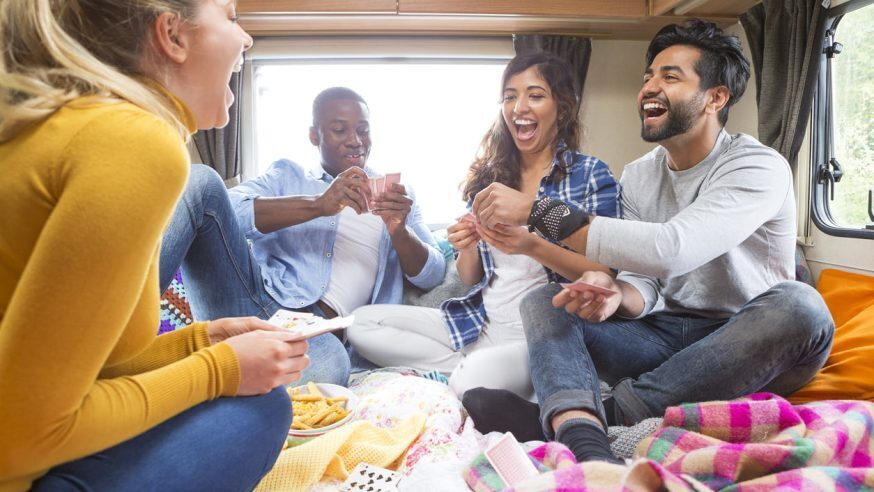 TonyBet Poker has received the first remote gaming device certificate in Lithuania issued by the Bangor-based NMi. Changes in the online poker regulations in Lithuania made it mandatory for poker sites to gain a license to operate in the country. TonyBet selected the NMi lab to test its online poker system as required under Lithuanian law and has successfully received the authorities' approval for its online gaming service.
Click Here For Sites Still Accepting USA Player
In a statement Warren Lush, representative for TonyBet Poker said, "The local gambling authorities are already blocking illegal websites making it harder for the players to access them. Being aware of this problem we needed to have our online poker system certified as comprehensively and efficiently as possible, so we turned to NMi." He also mentioned that TonyBet is the only certified online poker provider in Lithuania and players would not have to worry about safety or security concerns while playing on the site.
The recent changes to the Lithuanian Gambling regulations deem any unlicensed online gambling operator as an illegal operation and the authorities have already blocked several unlicensed gambling websites. These regulations have been strictly enforced by the authorities and have prevented a lot of Lithuanian players from accessing their gaming accounts. The change in regulations also spurred TonyBet to approach NMi to gain certification for its online poker system.
The Bangor based NMi is an independent specialist lab for testing and certifying online gaming systems. The company has a strong reputation in the poker industry and its certificates are recognized throughout the globe. NMi was also one of the first test labs to get accreditation by the Lithuanian Gaming Control Authority. Johan Borg-Barthet, the NMi gaming division business development manager said that his gaming lab could act quickly on TonyBet's certification due to NMi's familiarity with the regulatory framework.
The move by TonyBet to quickly get the certification from NMi and get the approval from Lithuanian authorities has enabled the site to continue to operate in the market. While other online poker sites have to battle downtime and a loss of revenue while they pursue their clearance certifications, TonyBet will have a good chance of capturing more market share during this period
TonyBet is an international online gaming company that allows users to bet on lottery, casino, poker and other live games. TonyBet is also one of the fastest growing online gambling sites and hosted the world's largest Open Face Chinese Poker Championship.