Tonybet Poker's New Promotional Strategies Causing Massive Overlays
When Tonybet Poker announced that it had decided to offer more than just open face Chinese (OFC) poker, many were skeptical as to how the website would perform by introducing new variants such as Texas Hold'em and Omaha tournaments but according to the latest reports, Tonybet poker players…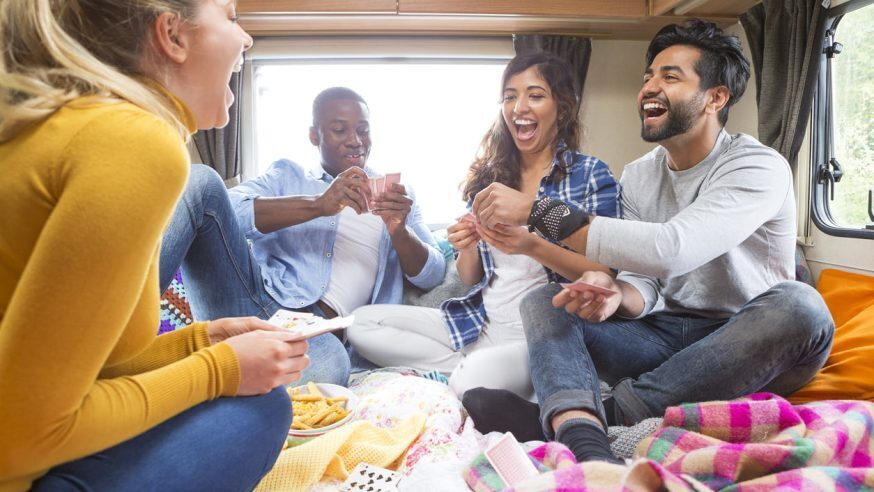 When Tonybet Poker announced that it had decided to offer more than just open face Chinese (OFC) poker, many were skeptical as to how the website would perform by introducing new variants such as Texas Hold'em and Omaha tournaments but according to the latest reports, Tonybet poker players are enjoying the new changes and promotional bonuses.
Tonybet representative Warren Lush earlier this month stated that the website had decided to adopt a 'no balls, no glory' approach in an attempt to grow their player base and be more relevant in the online poker industry. The website has also added Grinderz League tournaments which are multi-table tournaments to its list of offerings and have added €8,000 to these tournaments.
Click Here For Sites Still Accepting USA Player
The website is also giving away other massive overlays including one hundred seats to its $500,000 CAD guaranteed Tonybet Winter Festival Main Event which is scheduled to take place at the Playground Poker Club in Montreal. The buy-in to this main event is capped at $1,100 CAD and the 10 seats in each tournament is being contested by more than 20 players, making Tonybet's overlays nearly €6,000 for each event.
In a statement, Lush said "The number of players on our site is significantly growing every day, even more than we expected to be fair. However we're still giving away more in guarantees than we're collecting. This is especially valuable for the players as they can claim bigger prizes with almost no competition. If you know how to check-raise or go all-in, you're instantly qualified to play our tournaments and collect your free cash. I also believe that the overlays, although smaller, will be a thing until February when we launch a huge online poker series."
During the first week of the Grinderz League, the website has given away €7,908 in tournament guarantees and many of these are generating significant overlays. The website is running around 18 tournaments on a daily basis where the guaranteed prize pools are more than €1,800 and are overlaying by €950 on a daily basis.
Tonybet poker isn't too concerned with these massive overlays as it is part of the strategy adopted and are pleased with the results. The website reported that there has been a significant increase in the number of active players on the Tonybet website and the increase in online poker players is more than what the website initially estimated. Tonybet poker is expected to continue with these massive overlays into February as well.