TonyBet Poker Launches Progressive Pineapple Game
TonyBet Poker launches new games on a regular basis. This week, the online poker room, which focuses on Open Face Chinese (OFC) Poker, launched a brand new game called Progressive Pineapple. The new game release is in keeping with the poker room's strategy of expanding its gaming portfolio. Just…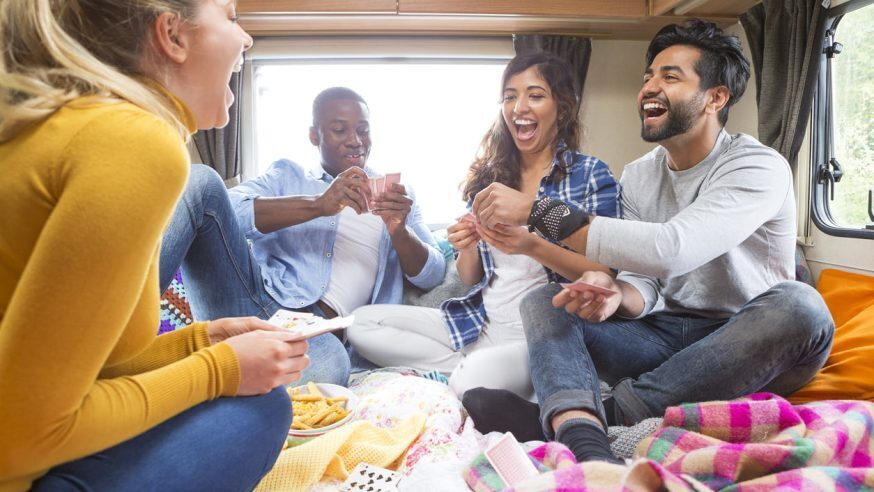 TonyBet Poker launches new games on a regular basis. This week, the online poker room, which focuses on Open Face Chinese (OFC) Poker, launched a brand new game called Progressive Pineapple. The new game release is in keeping with the poker room's strategy of expanding its gaming portfolio. Just a few weeks back, the poker room launched another variant of OFC Poker called OFC Pineapple 2 – 7.
A representative of TonyBet Poker said: "Open-face Chinese is a unique poker game in the sense that there are plenty of ways to enhance it by implementing new variations. The recent introduction of pineapple 2 – 7 was a huge success – players reacted so positively to it, that it quickly became the most popular game at our cash game tables. Last week we have also made it available for sit-and-gos and multi-table tournaments."
Click Here For Sites Still Accepting USA Player
Progressive Pineapple is different from the normal OFC Pineapple game in that players get more cards in Fantasy Land if they progress with a better top card combo. Depending on how strong their top hands are, they may receive as many as 17 Fantasy Land cards.
The representative said that they had discovered that Progressive Pineapple enjoys a great deal of popularity in live Open Face Chinese Poker games in European casinos and decided to launch the game for TonyBet Poker's registered users. He said: "The idea behind this game variation is to allow players collect even more points, as aiming for higher hands on top and receiving more Fantasy Land cards results in the chance of potentially collecting more points. Right now we're going to offer low limit cash games from €0.02 to €10 per point and then introduce higher limits in the future."
TonyBet Poker says that it is currently working on launching more games and promotions. Last spring, the online poker room organized a successful series of online OFC poker games, the OFC Opener with a guaranteed prize pool of €30,000. This year, Tonybet Poker plans to organize a bigger event as its aim is to become the world leader in developing innovative online poker products. The poker site plans to achieve its goals by launching new games and running unique promotions.
The credit of hosting the world's first OFC Poker World Championship event in December 2014 as part of the Prague Poker Festival goes to TonyBet Poker, which plans to run more such events in European countries in 2015.