Tony G Leaves PartyPoker
One of the more outstanding representatives of PartyPoker, Tony G. also known as Antana Guoga has left to forge his own path via TonyBet.com. Nothing short of a prodigy, Guoga was a national Rubik's Cube champ in his home country of Lithuania before making the transition…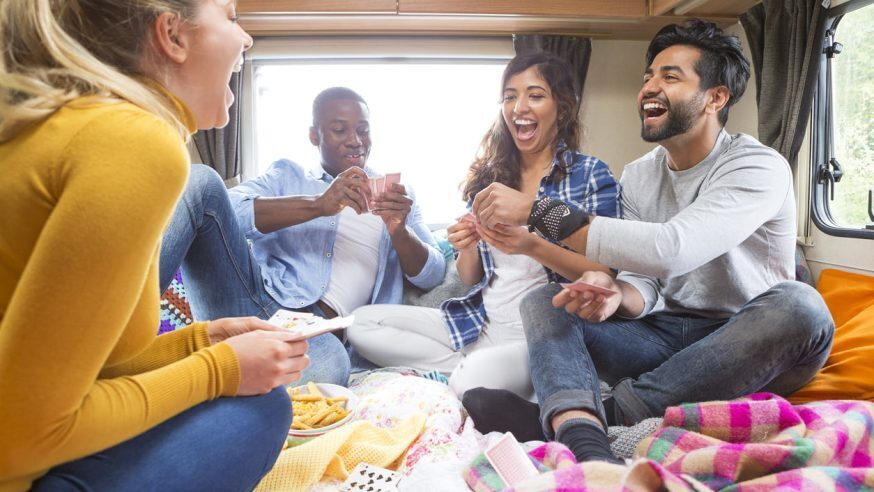 One of the more outstanding representatives of PartyPoker, Tony G. also known as Antana Guoga has left to forge his own path via TonyBet.com. Nothing short of a prodigy, Guoga was a national Rubik's Cube champ in his home country of Lithuania before making the transition to becoming an Aussie. Since beginning his poker career at eighteen years old, he has made a name for himself by acting in very odd ways at the poker table, often engaging in intimidating table talk to try and make his opponents make plays they normally wouldn't if it weren't for his banter. Many have been critical of his table manners (or lack thereof), however this has partly worked in his favor, making him one of the most notable poker personalities all over the world.
Click Here For Sites Still Accepting USA Players
Despite his somewhat eccentric behavior, Tony G. has enjoyed many money finishes in multiple World Series of Poker events. Tony G. solidified his reputation as a trash talking player when he ridiculed players at the Intercontinental Poker Championship, coming in only second himself after berating all of the players that would finish behind him in the tournament.
Despite his gruff table persona, Tony G. has a big heart of gold, as he has donated hundreds of thousands of dollars of his winnings to charities all over the world. He is also the owner of one of the biggest poker news sites in the world, pokernews.com.
In 2010, Tony G. was recruited by Partypoker to serve as a member of their professional team that would represent the company all over the world in major poker tournaments. Despite having a successful run associated with the PartyPoker brand, Tony has made it his priority to represent his own brand, TonyBet (and he has been very vocal about this).
"TonyBet has grown 10 times over the last 18 months and is growing every day," claims the Lithuanian poker pro. Whether or not this is true is an entirely different story and might be hard to prove at this point in time. Tony's self proclaimed love of sports betting is part of the impetus in this move according to the 39 year old, where he claims his site will offer the best rates anywhere for placing sports bets. It seems every quote to reporters is nothing more than a sales pitch for his brand, which no one can really fault him for. After all, he might as well take advantage of all of the free press he can get!