Todd Brunson and Carlos Mortensen Chosen As 2016 Poker Hall Of Famers
Todd Brunson and Carlos Mortensen received one of the highest honors in their poker careers after they were selected to join the 2016 Poker Hall of Fame (PHOF). In doing so, Brunson and Mortensen become the 51st and 52nd inductees into the PHOF. The 2016 PHOF nominees included some…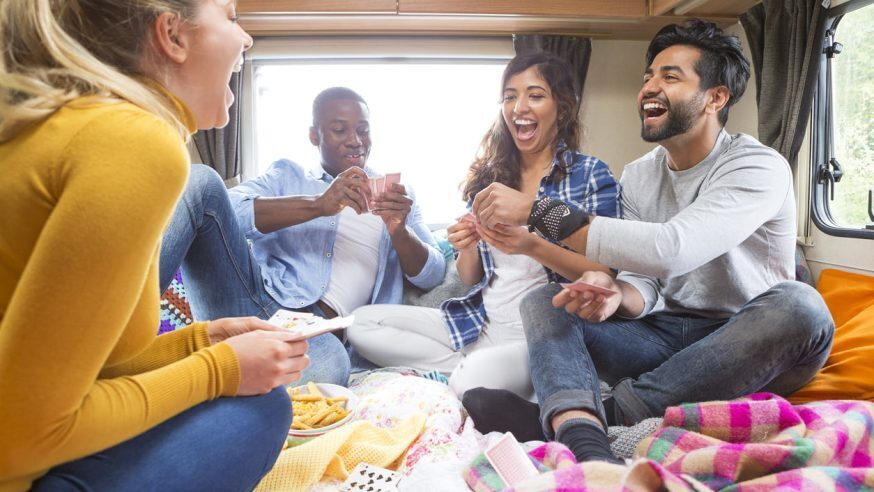 Todd Brunson and Carlos Mortensen received one of the highest honors in their poker careers after they were selected to join the 2016 Poker Hall of Fame (PHOF). In doing so, Brunson and Mortensen become the 51st and 52nd inductees into the PHOF. The 2016 PHOF nominees included some of the best in the industry including the late David Ulliott, Chris Bjorin, Matt Savage, Bruno Fitoussi Max Pescatori, Eli Elezra, Humberto Brenes and Chris Moneymaker.
The PHOF has followed a specific criteria in choosing nominees and inducting just two players each year into the PHOF. The criteria for being nominated into the PHOF includes being a minimum of 40 years of age at the time of the nomination, must have played against the top poker players in the world and played high stakes poker, must have a consistent record over an extended period of time and have the respect of the poker community. The PHOF also inducts non-poker players who have contributed significantly to the game of poker, results which are long lasting and indelible.
The PHOF now has a total of 52 members and 27 of them are still alive. The PHOF has faced criticism last year for being partial towards nominating and selecting American poker players and forgetting about the European market. That criticism might have paid off as this time around the PHOF inducted Carlos Mortensen who is ranked number one on Spain's all time money list of poker players with $11,976, 160 in career prize money. He is the first European poker player to be inducted into the PHOF.
In a statement, Mortensen speaking of his induction into the PHOF said "I have been playing poker professionally for more than 20 years. This game has given me so many things that I have come to cherish. I've always wanted to be included among the great players who make up the Poker Hall of Fame. To be included with the legends makes me very happy. I want to thank my friends, the poker fans, and all the people who vote for me. I take this honor very seriously."
Mortensen and Brunson will be officially inducted into the PHOF at the Binion's Gambling Hall in Las Vegas on October 26. The PHOF ceremony will kick off the special November Nine Main Event of the 2016 World Series of Poker which takes place from Oct 30 to Nov 1 at the Rio All-Suite Hotel & Casino.