Tips To Use To Win More Often In PKO Tournaments
Progressive Knockout (PKO) tournaments have become a huge hit among poker players especially online, with the leading online poker sites now hosting PKOs as part of their regular MTT schedules. PokerStars in particular runs major PKO events on a weekly basis, with its Sunday tournaments, including Sunday Million, Sunday Storm,…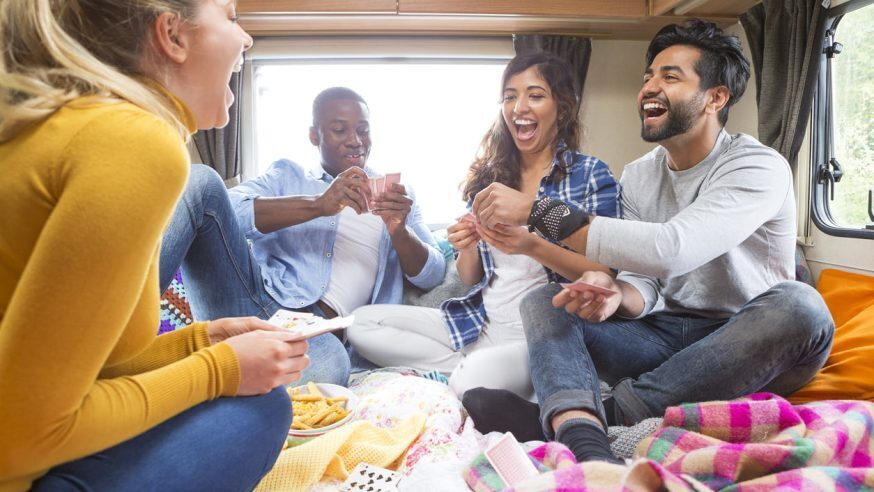 Progressive Knockout (PKO) tournaments have become a huge hit among poker players especially online, with the leading online poker sites now hosting PKOs as part of their regular MTT schedules. PokerStars in particular runs major PKO events on a weekly basis, with its Sunday tournaments, including Sunday Million, Sunday Storm, and Sunday Warm-Up, taking on the exciting format.
What is PKO?
PKO slightly differs from the traditional knockout format because of its progressive element. When you take part in a PKO tournament, half of your buy-in goes directly to the overall prize pool. The other half constitutes your bounty.
Just like a normal tournament, in a PKO event, you will receive a cash prize according to your finishing position, but that won't be the only money you'll earn. Everytime you knock out an opponent, you win half of his bounty which you get to keep regardless of the result of the tournament. The remaining half goes to your own bounty. Hence, the value of your own bounty grows with each player you eliminate. In the process, you become a huge target for the other players.
When you end up winning the tournament, you take home the top prize, plus all of the bounties you've accumulated during the game.
Whether you're new to PKO or have already been playing the format for quite a while, we have compiled some tips to help you boost your chances of making it big in PKO tournaments.
Set Your Sights on the Final Stages
While it's good to get a bounty during the early levels of the game, keep in mind that most of the money lies at the final stages of the tournament. Thus, your main goal must be to reach the money or make the final table. As much as possible, don't risk your stack early on. If you have to bet big on a particular scenario, make sure the odds are in your favor.
Be Cautiously Aggressive
You can adopt an aggressive strategy with a smaller bounty especially during steal situations as players won't be interested to play pots with you given your small bounty. But be more cautious if you have a marginal hand and you three-bet an opponent because if they call, there's a high chance that they have the better hand.
Apply Pressure Using Your Huge Stack
You can leverage your big stack to make it through the final stages of the tournament. Players will most likely avoid confrontations with you as having a massive stack means your opponents won't have the immediate opportunity to win a bounty from you, and you can use this to your advantage.
Aggressive Bounty Hunting Doesn't Always Work
Bounties usually build up quickly during the late stages of the game, and this will entice you to be aggressively on the hunt for some extra cash. But be careful when you adopt this strategy as it might put at risk your chances of earning a spot at the final table. Don't be in a hurry. Take your time and you'll get better results.
Don't Be Afraid to Modify Your Ranges
In a PKO tournament, there are certain scenarios where you need to adjust your ranges, such as when you have one of the biggest bounties but you also become one of the shortest stacks. The best thing to do when you find yourself in this situation is to modify your ranges. For instance, only move all-in when you've got big cards, and don't call with marginal hands. The main goal is to stay safe and avoid being eliminated.