Thwart Poker Inc. Announces Launch of Texas Block'em
Arthur M. Pfeiffer, a software developer and entrepreneur, has announced that he will soon develop an app that offers an entirely skill-based poker game. The president of Thwart Poker Inc., which is based in Palo Alto, Pfeiffer says that the game will be 100 percent legal to play as…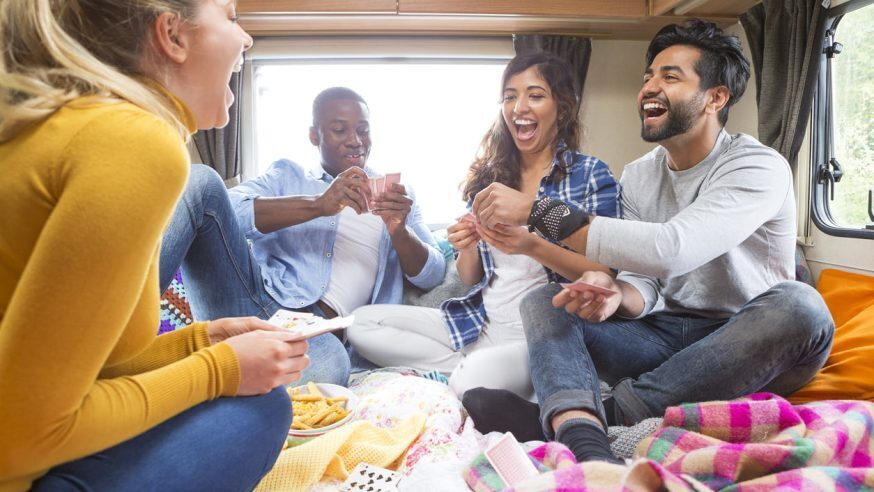 Arthur M. Pfeiffer, a software developer and entrepreneur, has announced that he will soon develop an app that offers an entirely skill-based poker game. The president of Thwart Poker Inc., which is based in Palo Alto, Pfeiffer says that the game will be 100 percent legal to play as it is purely based on skill, and not chance.
Click Here For Sites Still Accepting USA Player
Americans can legally play this game for real money online as it is based on skill. The developer says that the game will be called Texas Block'em.
The San Francisco Examiner has quoted Pfeiffer, the founder owner of Thwart Poker Inc., to have said that the company will launch the new app early in 2014. He said: "I have invented a new form of poker called Texas Block'em that removes the element of luck from the game. Since my version of poker is 100 percent skill and involves no luck, it's not gambling and therefore is legal."
Explaining the game further, Pfeiffer said that the element of chance has been completely removed from the game by eliminating the randomness with which cards are dealt to players. In case of Texas Block'em, the cards are not dealt to players. Instead, players can select the cards they would like to play, which makes Texas Block'em a skill-based game and not a chance-based game as each player is given equal opportunities to play the cards.
According to Pfeiffer, the community cards in Texas Block'em are dealt in a random manner, but players are allowed to choose the hole cards they would like to play with the randomly dealt community cards. In case two players choose the same card, the card is blocked for both, which is why the game is called Texas Block'em.
Explaining the differences between regular poker and Texas Hold'em, Pfeiffer said, "In regular poker, each player relies heavily on the fixed laws of mathematics to calculate the probability that the cards dealt will give him a winning hand. In Texas Block'em, each player relies heavily on his sense of human psychology in reading opponents to determine the probability that he can pick the right cards for a winning hand."
This isn't the first skill-based poker game Thwart Poker Inc. has launched. In 2006, the company rolled out a download version of its All Skill Poker Tour, featuring 6 Card Battle Stud and No Limit Hold'em Blitz, both variants of poker associated with real money prizes.