Three-time WSOP Bracelet Winner Paul Clark is No More
According to a report that was posted earlier this week, Paul Clark, the winner of three World Series of Poker (WSOP) bracelets, died in April. Clark, who was born at Stockton in Missouri on June 2, 1947, was brought up in Louisiana. He died in Las…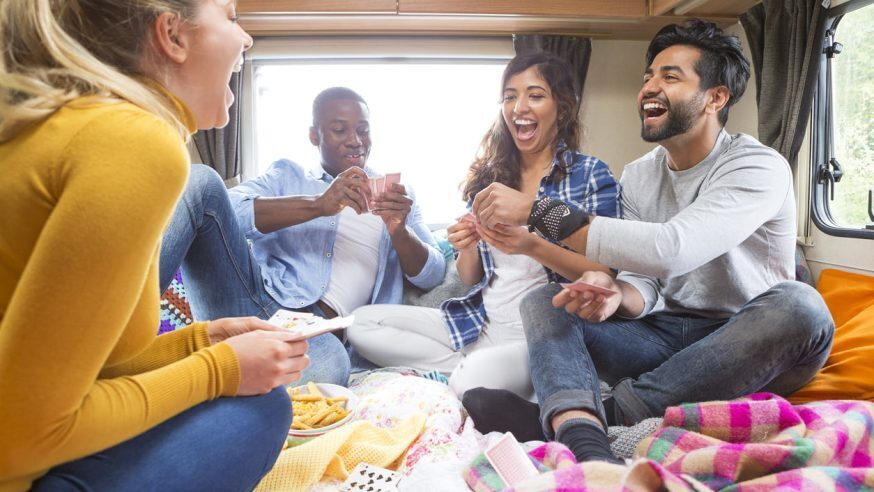 According to a report that was posted earlier this week, Paul Clark, the winner of three World Series of Poker (WSOP) bracelets, died in April.
Clark, who was born at Stockton in Missouri on June 2, 1947, was brought up in Louisiana. He died in Las Vegas on April 15, 2015, leaving behind a number of nephews and nieces and three sisters.
He was quite prominent in the nineties, his name featuring among the top ten entries on the all-time money list for poker. Unfortunately, his success declined in the decade that followed. He last won a cash prize at a WSOP event in 2007 by finishing in the fourth place in a $1,500 buy-in razz poker tournament. Although he was reported to have suffered a stroke during the game, he continued to play and nearly won the tournament. He won the WSOP bracelets in the years 2002, 1999, and 1992.
Click Here For Sites Still Accepting USA Player
According to an article written by Max Shapiro, a poker author, in the 2012 edition of Card Player Magazine, the credit of being the first poker player to win WSOP bracelets in Razz, Seven Card Stud, and Stud High Low goes to Clark.
Clark auctioned one of his WSOP bracelets on eBay for $4,050 in 2010. He has earned a total of $2,734,782 throughout the course of his career.
It is worth noting that Clark won a tournament played at the Bellagio in 2003, the final table of which included Dave Ulliott, a British poker pro, who had died a few days before Clark.
Clark had been a medic at the Vietnam War. According to Bryan Devonshire's article, published in the 2013 edition of Card Player Magazine, Clark could have been responsible for introducing a new poker variant in Las Vegas.
Devonshire writes: "Several sources mention that Paul "Eskimo" Clark brought Badugi to Vegas and consequently North America in the early 2000s. One site claims that Eskimo invented the game while in Vietnam, whence it spread to South Korea and gained popularity thereafter. That leaves a decade plus gap when Eskimo was in Vegas and nobody played Badugi, but regardless of how the game got here, it is here to stay, being spread regularly in mixed games, online, and at the World Series of Poker."
Clark was a tough player who believed that there is "no such thing as a bad beat." If someone "pays for a card and gets the card, that's it."