Three Must Watch Twitch Poker Streams In 2016
Live streaming of poker took off big time in 2015 with tens of thousands of viewers tuning in to watch players' reactions and also to get expert commentary while players ponder their next move at the table and make tense calls during the game. One of the main…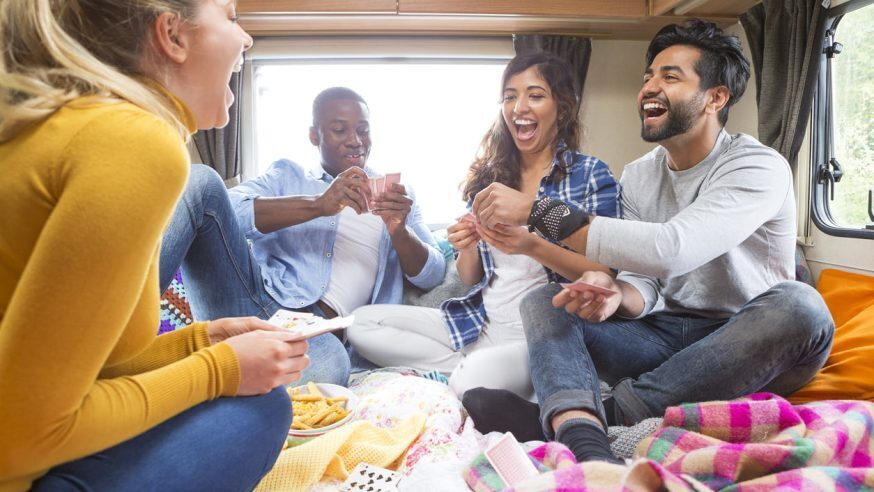 Live streaming of poker took off big time in 2015 with tens of thousands of viewers tuning in to watch players' reactions and also to get expert commentary while players ponder their next move at the table and make tense calls during the game. One of the main reasons for the increase in online poker live streaming was due to the popular Twitch platform.
Twitch and live streaming of poker events in 2016 has continued to grow at a rapid pace and shows no signs of slowing down. The unique and innovative Twitch platform has allowed the viewers to get into the minds of some of the best poker players in the world. This enables viewers to think for themselves and determine how they would play the hand and also to see what the poker pro at the table ends up doing. This interesting live format has become one of the most entertaining ways to stream competitive poker.
Click Here For Sites Still Accepting USA Player
The Twitch format has been picked up by casinos, various media outlets and online poker rooms to showcase and promote their top talents in marquee games. While the number of Twitch channels streaming poker has increased significantly over the past 6 months, there are a few channels that stand out from the rest. Some of the top Twitch channels to keep an eye out for in 2016 are listed below.
Jason Somerville: He became the first twitch poker streamer to pass 10 million views for his live stream. The World Series of Poker gold bracelet winner is a pioneer of Twitch poker and hosts the Run it Up poker stream on Twitch which is easily the most popular Poker twitch stream. He not only Twitch streams online poker events but has also begun to stream mega live events like Pokerstars Caribbean Adventure, the Aussie Millions and his very own Run it Up series.
Jamie Staples: He is the new rising star of Twitch poker broadcasts and has racked up over 3.2 million views and 60K followers. His stream is widely popular with fans and his commentary not only analyses the game but also adds in a bit or two of poker advice to the viewers. He cites Somerville as an inspiration and is passionate about his work. In a statement given to PokerNews he said, "Twitch gave me a way to get more involved with poker as well as the poker community."
Daniel Mar: He is a small time streamer compared to the ones listed above and covers mostly low and mid stakes tournaments. He however is very entertaining and has racked up a substantial following and viewers in a short time. People who are into small time poker games will be able to relate to his stream.