The Story of Daniel Tzvetkoff and Intabill
Daniel Tzvetkoff did the impossible—he won and lost millions of dollars processing online poker funds. A young Australian who used to work in a pizza shop, he became a multi-millionaire, lost his fortune, and became the man responsible for Black Friday. All this happened over six years. Although his…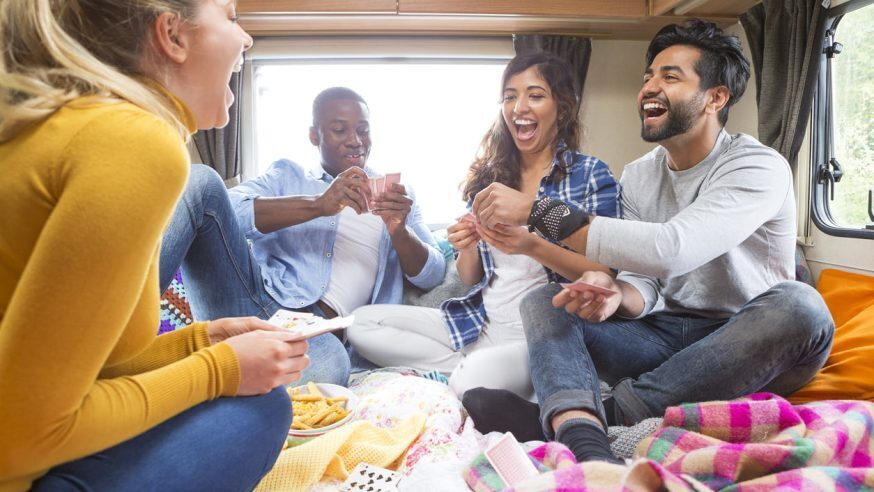 Daniel Tzvetkoff did the impossible—he won and lost millions of dollars processing online poker funds. A young Australian who used to work in a pizza shop, he became a multi-millionaire, lost his fortune, and became the man responsible for Black Friday. All this happened over six years. Although his rise to wealth and fame was meteoric, his fall was catastrophic not only for him, but also for others in the online poker world.
In 2002, 19-year-old Tzvetkoff never dreamed that he would become a poker millionaire. He took a bus to work and lived with his parents. But that was when he discovered the underground online payment processing world.
Click Here For Sites Still Accepting USA Player
In those days, US financial institutions were not keen on processing funds from offshore companies, most of which dealt in gambling, pharmaceuticals, and pornography. Several middlemen then stepped into the picture to make life easier for offshore gambling companies and their customers. They processed funds using illegal methods and fooling US banks into thinking that the funds were from respectable activities such as selling sports equipment.
Attracted to this profession, Tzvetkoff launched Intabill in partnership with Sam Sciacca, a high-profile IT lawyer, and this company became a huge success especially after the poker boom of 2002.
But all this changed in 2006 when the US federal government enacted the Unlawful Gambling Enforcement Act (UIGEA), making it illegal for banks and financial institutions to process gambling related funds. Poker rooms now found it difficult to process payouts and Intabill rushed to their rescue.
Then, Tzvetkoff invested the poker funds in Curtis Pope's payday loan company in Las Vegas. The investment would generate huge profits for Intabill, enable it to disguise poker funds as loan payments, and give Tzvetkoff the opportunity to move to Las Vegas.
The first blow then fell in 2008 when banks began freezing Intabill's accounts and a business associate stole over $4 million dollars. The worst happened when Pope signed an agreement without Tzvetkoff's knowledge, and overnight, Tzvetkoff lost everything he had earned. To make matters worse, his former partner Sam Sciacca and Full Tilt Poker filed several lawsuits against him.
Tzvetkoff was soon arrested and charged with bank fraud and money laundering. To save himself from prison time, he became a government informant and told everything he knew about processing online poker funds. And armed with this information, the feds cracked down on major poker rooms and seized their domain names on Black Friday.