The Independent Interviews FTP Ambassador Sin Melin
Sin Melin, the brand ambassador for Full Tilt Poker, has appeared in The Independent just as Victoria Coren Mitchell, twice winner of the European Poker Tour (EPT) championship title; Liv Boeree, winner of EPT Sanremo; and Alexander Millar, the high-stakes gambling expert, did before her. She gave an…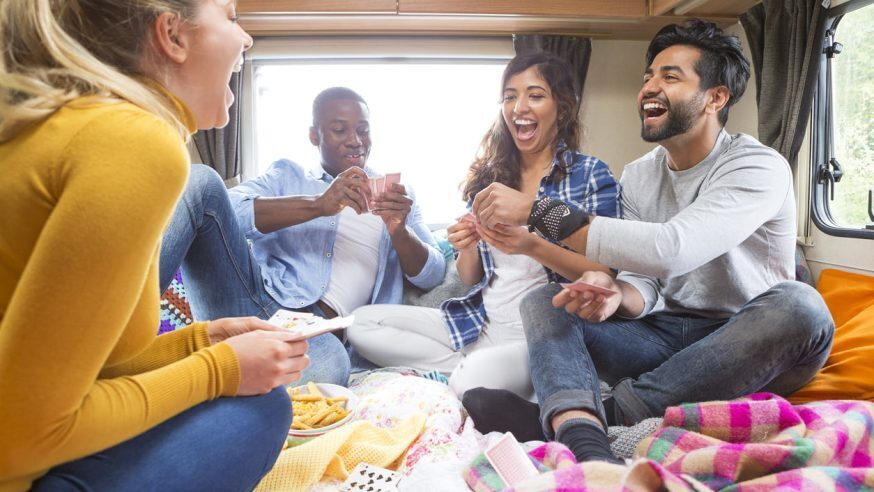 Sin Melin, the brand ambassador for Full Tilt Poker, has appeared in The Independent just as Victoria Coren Mitchell, twice winner of the European Poker Tour (EPT) championship title; Liv Boeree, winner of EPT Sanremo; and Alexander Millar, the high-stakes gambling expert, did before her.
She gave an interview with Jamie Lewis, a reporter at The Independent, and spoke about life as the brand ambassador of one of the biggest online poker companies in the world. She said: "Representing a brand such as Full Tilt Poker as an ambassador is a big responsibility and an honor. I feel so blessed and smile each time I put my patch on."
Click Here For Sites Still Accepting USA Player
Melin, along with Ben Jenkins, Martins Adeniya, and Dermot Blain of Ireland, began as an ambassador at Full Tilt Poker in July 2013. Ever since, she has taken part in several prestigious live poker tournaments wearing the Full Tilt Poker patch. She has also won some great prizes. In August 2013, she finished in the fifth position in a €220 buy-in six-handed tournament at UKIPT Galway and won a prize of €2,200. Two months later, she finished in the seventh place in the Main Event of the Grosvenor UK Poker Tour (GUKPT) Luton and won a prize of £8,900. This was the second time she reached the finals of a GUKPT table.
Melin has plenty of fans and friends and it is her personality that plays an important role in her poker success. She said: "I think utilizing my personality at the table gives me an edge. Being friendly, always serving up a good dose of table banter, and getting involved in the table conversations are my specialty. I think it definitely helps with gaining players' trust, which means you can get away with the odd bluff!"
In the course of her entire career, Melin has won more than $85, 000 playing live poker events alone, and those in the poker gaming community say that this figure is going to become greater during the next few months, especially as the World Series of Poker (WSOP) 2014 is just around the corner.
The 26-year-old London-based professional poker player has a charming smile. Players eager to see it can do so by simply watching Full Tilt Poker's promo video for Rush Poker, in which she is trying to play a Rush Poker game while going at high speed along a racetrack in a super racing car.