The Duke of Fremont Street Unfolds His Colorful Personality
The poker pro team at the Senior Poker Tour (SPT), which plans to host the SPT Vegas Spring Classic from April 8 to April 13 at Stratosphere Casino, is getting bigger and bigger. A few weeks after introducing Robert Turner, Donna Blevins, and Nancy Todd Tyner, the Team SPT…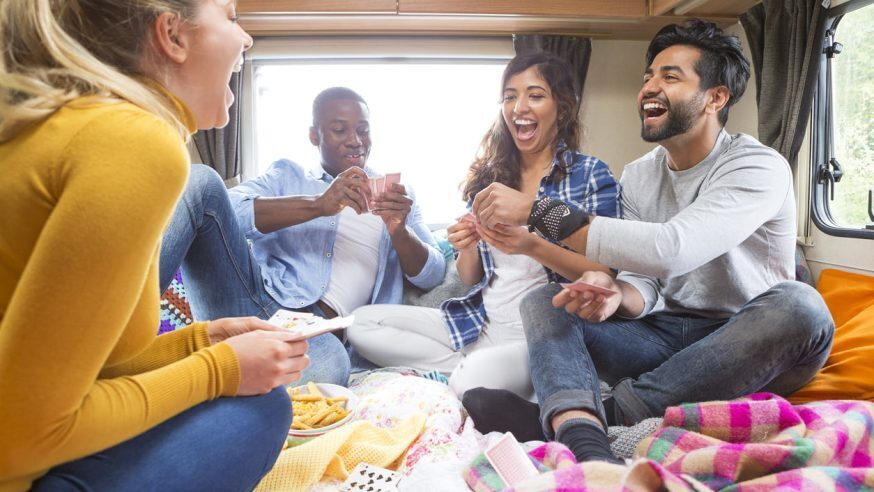 The poker pro team at the Senior Poker Tour (SPT), which plans to host the SPT Vegas Spring Classic from April 8 to April 13 at Stratosphere Casino, is getting bigger and bigger. A few weeks after introducing Robert Turner, Donna Blevins, and Nancy Todd Tyner, the Team SPT has introduced The Duke of Fremont Street.
Click Here For Sites Still Accepting USA Player
The Duke of Fremont Street is Ronald Lloyd Wall, who was born at Cape Girardeau on Dec 8, 1950. He began his gambling career in riverboat casinos and finally began playing in the casinos of Las Vegas and became famous as The Duke of Fremont Street.
Recently, PokerNews interviewed the Duke and talked about his past, the mysterious legend revolving around him, and his association with the SPT. The Duke said: "I am very honored and delighted to be asked to join the Senior Poker Tour and accept this invitation cheerfully. At 63 years old, many years over the minimum qualifying age, I've played poker for over four decades and witnessed and experienced the evolution of the game firsthand. Poker has always been much more than an income stream to me. It has been a lifelong passion. I believe that by joining the Senior Poker Tour, I am presented with a perfect opportunity to re-invigorate my poker career."
Relating the story behind his name "The Duke of Fremont," he said that he was flippantly referred to as "The Duke of Fremont Street" by Roberto Mercer, an original member of the Downtown Boys, while celebrating his birthday at a strip club in Downtown Las Vegas. The Duke said that he habitually carries a violin case as he feels "it is a very practical way to transport large sums of hundred dollar bills around my beloved Las Vegas." He said that he does not want to ruin his trousers by overloading them with cash and gold money chips.
The Duke calls himself a "treasure hunter" in his SPT bio. When asked to explain that, he said that he trades in old silver and gold coins, antiques, obsolete US currency, collectables, and artifacts. He said that he purchase these things whenever he travels.
Speaking about his travels, he said that he has seen six continents and is surprised at the way the game of poker has influenced people all over the world. He said that, although he has enjoyed playing poker in different countries, Las Vegas remains his favorite place to play the game.