The Colossus Could Become the Largest Live Poker Tournament
The Colossus, which is scheduled to be played after 17 days, could turn out to be the biggest live poker tournament in poker history. Speaking at a media conference held recently, WSOP organizers said that more players than expected have registered for the event, which guarantees a…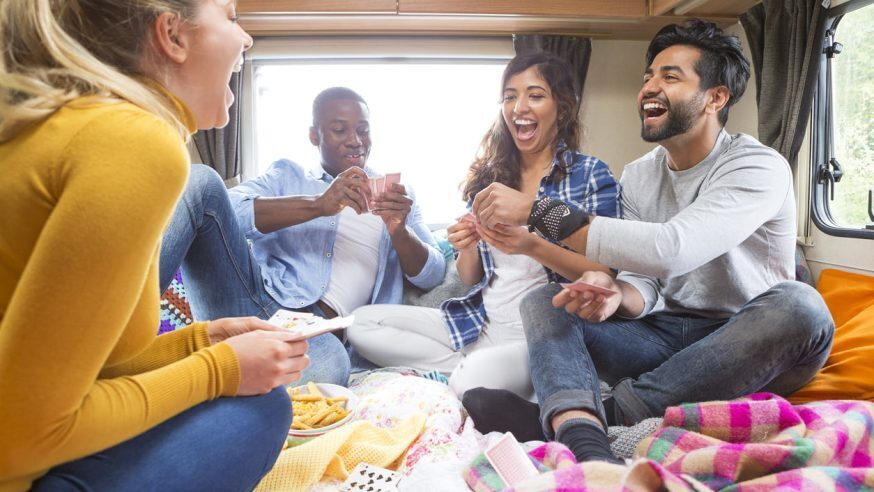 The Colossus, which is scheduled to be played after 17 days, could turn out to be the biggest live poker tournament in poker history.
Speaking at a media conference held recently, WSOP organizers said that more players than expected have registered for the event, which guarantees a prize pool of $5 million. The Colossus could have more participants than the WSOP 2006 Main Event, which continues to hold the record of 8,773 players.
A Colossus participant can buy-in to the event for $565 for up to four times as the tournament allows re-entries on the first two days, May 29 and May 30.
Click Here For Sites Still Accepting USA Player
Ty Stewart, the executive director of the WSOP, said: "If the Colossus is not the largest live event in the history of poker by a large margin, it would be a disappointment."
Last year's Millionaire Maker, which had a buy-in of $1500, holds the current record of 7,977 entries for a live re-entry poker tournament. This event permitted each participant to re-enter once. The Millionaire Maker of 2014 had 5,044 unique players.
Although the Colossus had a very successful pre-registration, it is not possible to predict if it will really turn out to be a record breaker. Seth Palansky, the VP (corporate communications) for Caesars, says that a majority of the players who have pre-registered for the event have registered for just one flight, and very few have registered for more than one. He said: "Until they play and survive, you don't know a real number." WSOP will refund players for any unnecessary entries.
The WSOP expects more new players to take part in the Colossus as it has an affordable buy-in and a huge guarantee.
The organizers are worried that the event's last flight, which will be played on May 30, is the last chance all players will get to take part in the event. Palansky says that players who haven't survived in the previous flights will want to take part in the last flight.
Palansky said: "We have special staff training sessions; we're bringing in several additional customer service staffers, and we're bringing in cashiers from around the city who are experienced, and so on. We have left no stone unturned. In our view, we have had the same capacity in the Rio Convention Center for the past few years, and we will be max-staffed to handle every seat and table being occupied during these days. We will be ready."