The 2016 Poker Hall Of Fame Is Now Open To Receiving Nominations
Every year the Poker Hall Of Fame (PHOF) inducts a maximum of two nominees into the PHOF. The only occasion when seven individuals were nominated into the PHOF was way back in 1979 when the PHOF was first founded.  Since then the PHOF has generally preferred to be extremely…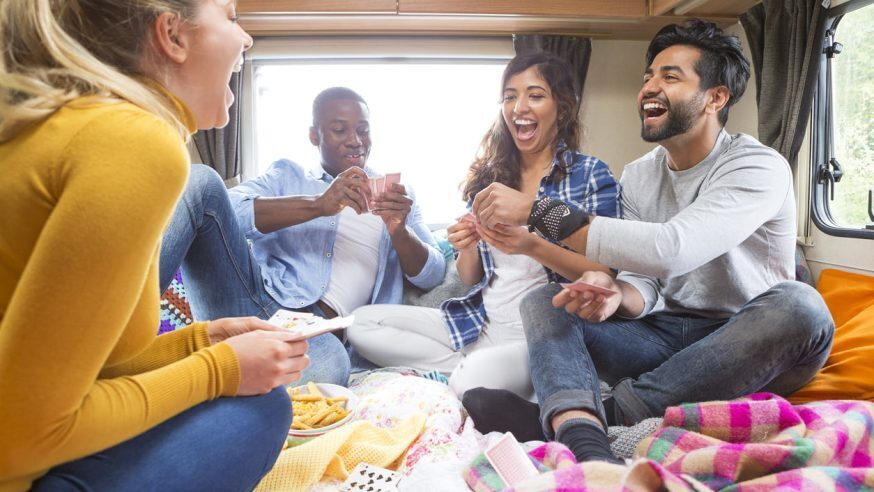 Every year the Poker Hall Of Fame (PHOF) inducts a maximum of two nominees into the PHOF. The only occasion when seven individuals were nominated into the PHOF was way back in 1979 when the PHOF was first founded.  Since then the PHOF has generally preferred to be extremely selective and usually inducts one or at the most two individuals every year.
The PHOF which was acquired by Caesars Entertainment in 2004 is now operated by the World Series of Poker (WSOP). The WSOP recently announced that the 2016 PHOF nominations were now open to the public and encouraged individuals to visit the WSOP.com website and send in their nominations with a small explanation as to why they are nominating their respective choice of individual.
Click Here For Sites Still Accepting USA Player
Nominations in the PHOF can consist of players and non-players who have contributed significantly to growing the poker industry. A number of criteria must be met for a player to be nominated. Some of them include players being over 40 years old, having a good reputation with the poker community and commanding the respect of their peers, must have played high stakes poker and have a successful and consistent record as a poker player. Non-players must have a track record of making significant contributions to promotion and growing the game of poker.
One of the names that is expected to be nominated for the 2016 WSOP is poker legend Phil Ivey. The poker pro could not be nominated in previous years as he only turned forty this year. Ivey has won over $23 million in career prize money and has also won 10 WSOP bracelets. Poker pro Daniel Negreanu also had to wait till he turned 40 before being inducted into the PHOF.
The PHOF nomination and induction process has received criticism from the European poker playing community as out of the 50 inductees into the PHOF, not a single one is from Europe. The Women in Poker Hall of Fame (WiPHOF) broke the pattern in 2016 after Victoria Coren-Mitchell was inducted into the hall of fame. The UK poker pro won the European Poker Tour (EPT) Main Event on a couple of occasions and has also won more than $2 million in career prize money.
If the 2016 PHOF inductees are non-Europeans, the debate is one again likely to be stirred up as the European poker community feel that the PHOF is more American than Global.