TEXAS CARD HOUSE GETS LICENSE REVOKED SUDDENLY
The Texas Card House (TCH) has become a popular destination for poker players in the Dallas area since it started operating almost two years ago. On average, the club, which is located on Harry Hines Boulevard, accommodates over 400 players daily, but they might need to look for another poker…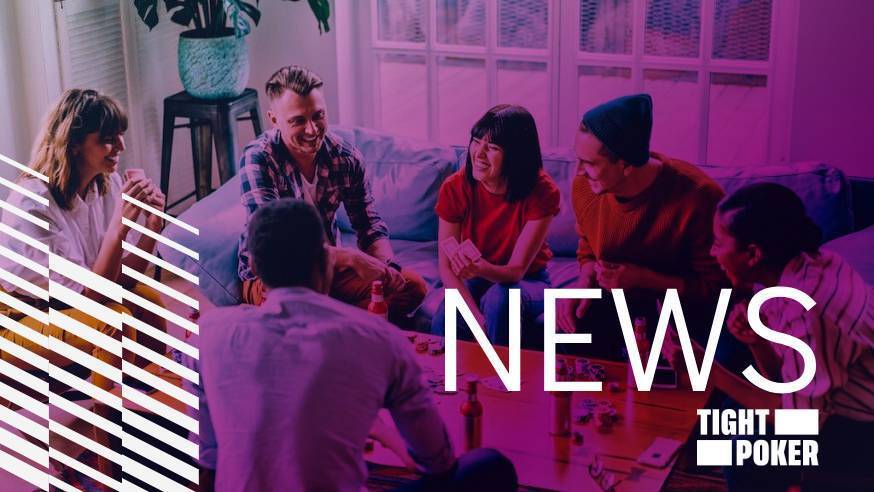 The Texas Card House (TCH) has become a popular destination for poker players in the Dallas area since it started operating almost two years ago. On average, the club, which is located on Harry Hines Boulevard, accommodates over 400 players daily, but they might need to look for another poker room to play as TCH recently lost its permit. The city council revoked the club's business license for "keeping a gambling place".
DID TCH VIOLATE STATE GAMBLING LAWS?
Casino gambling is prohibited in Texas, but poker rooms can operate legally provided that they do not collect any rake. In adherence to this law, poker venues across the state thrive by charging membership and/or seat fees. TCH patrons, for instance, should pay $13 per hour to play.
However, despite complying with regulations, the city council canceled its permit, and it did not provide a clear explanation behind the decision, other than accusing the club of "keeping a gambling place". In Texas law, this particular offense is committed when a person knowingly uses or permits another to use any of his properties as a gambling place.
BUT WHY ONLY NOW?
TCH began applying for a license back in 2019. Its initial application was turned down by the city council, but in 2020 it finally received the go-ahead. The club's CEO Ryan Crow said he's been liaising his plans with the city over a two-year period, making sure that his business remains legally compliant.
The sudden revocation of the permit has left the club and its owners confused, but the poker venue feels strongly about its ability to overcome the battle, according to a statement released on social media.
TCH also promised to honor any outstanding chips or player balances if the room is forced to shut down. If the worst-case scenario happens, more than 200 employees will lose their jobs. The Attorney's Office has yet to respond to requests for further details concerning the mysterious revocation.
A CHALLENGING JOURNEY FOR POKER ROOMS IN DALLAS
TCH has a presence in three other locations – Houston, Austin, and Rio Grande Valley and they've been operating normally thus far without any legal issues. The picture is entirely different in Dallas, partly because city officials are more hands-on in terms of poker room operations, and TCH isn't the only club to experience a bumpy ride.
Champions Club, a new dining and entertainment hub that opened in North Dallas last summer, initially applied for a permit to operate as a standard poker room, but it was declined by the city's building official.
The company reapplied with a restaurant and bar and it was then granted the Certificate of Occupancy. The council later upheld the original decision following an appeal with the city's Board of Adjustment and now Champions Club is operating without poker. But the club isn't giving up on its poker plans just yet. It filed a lawsuit against the city and is hoping for a positive outcome in the case.
Champions Club has had a difficult time attempting to run poker games in Dallas. It faced strong opposition from local residents who signed a petition to prevent the club from opening a poker room in the area. The petition was successful and was reportedly one of the reasons why the club was refused approval to include poker in its operations.
The club was supposed to host a massive $2 million-guarantee poker tournament before its grand opening but it was ultimately dropped.
The outcome of the current legal issues faced by TCH could set a precedent for future events. If the club is ultimately ordered to close its doors, then the other poker rooms operating in the city will be at risk of suffering a similar fate.