Ten United States Attorney Generals Call For Ban Of Online Gambling
A bevy of attorneys generals belonging to 10 states across the United States have urged President-elect Donald Trump and Vice President-elect Mike Pence to ban online poker. In a letter sent to them, the senior legal officials from the states of Nevada, Michigan, Louisiana, North Dakota, Nebraska,…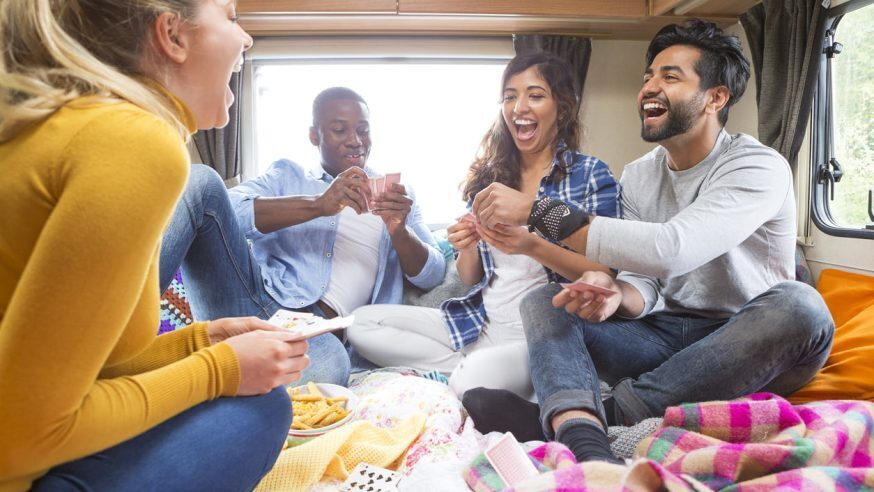 A bevy of attorneys generals belonging to 10 states across the United States have urged President-elect Donald Trump and Vice President-elect Mike Pence to ban online poker.
In a letter sent to them, the senior legal officials from the states of Nevada, Michigan, Louisiana, North Dakota, Nebraska, Oklahoma, South Carolina, South Dakota, Utah and Texas have asked for support in restoring the provisions of Wire Act with respect to internet gambling, a move that's been backed by casino tycoon and Las Vegas Sands Chairman Sheldon Adelson .
Click Here For Sites Still Accepting USA Player
The Wire Act prohibits all forms of gambling carried through interstate wires including the internet. However in 2011, the Obama Department of Justice reinterpreted the Act to allow online casinos and internet-based lottery services. Subsequently, a bill called the Restoration of America's Wire Act (RAWA) sought to overturn this and revoke the legalization of online gambling. Although there have been several hearings on the bill, it has so far not gained any traction.
Observers have pointed out that the most surprising development is the support of Adam Laxalt, Attorney General of Nevada, which is one of the three states that allows internet gambling. Nevada Governor Brian Sandoval as well as Nevada Gaming Control Board Chairman A.G. Burnett have both criticized Laxalt for his stance. Media reports have highlighted that Adelson is a major supporter of Laxalt.
Adelson has previously said that in his view online gaming activities harm land-based casinos. He has supported several anti online gaming campaigns over the years including the campaign for RAWA. In their letter, the states' top most law enforcement officials raise concerns about issues arising from the spread of online gaming.
The statement issued by the 10 attorneys generals read "The risks to our citizens are real and extensive. The ability for youth to access online gaming sites presents a significant risk to teens, a risk more easily mitigated at traditional brick-and-mortar establishments".
Trump as a previous owner of casinos in Atlantic City is said to be largely in favor of gambling however Pence is known to be anti- online gambling, having expressed support from RAWA previously and also for the 2006 Unlawful Internet Gambling Enforcement Act.
Although only three states so far have legalized internet gambling, a number of states are now discussing bills to legalize the online gambling industry. Pennsylvania, California, Massachusetts, New York, and Michigan are some of them.