Team Italy Wins First Global Poker Masters
The first-ever Global Poker Masters World Cup came to an end with Team Italy winning the championship title. A field of 40 poker pros from different parts of the world battled for the championship title for more than 2 days at Malta's Hilton Portomaso. Click Here…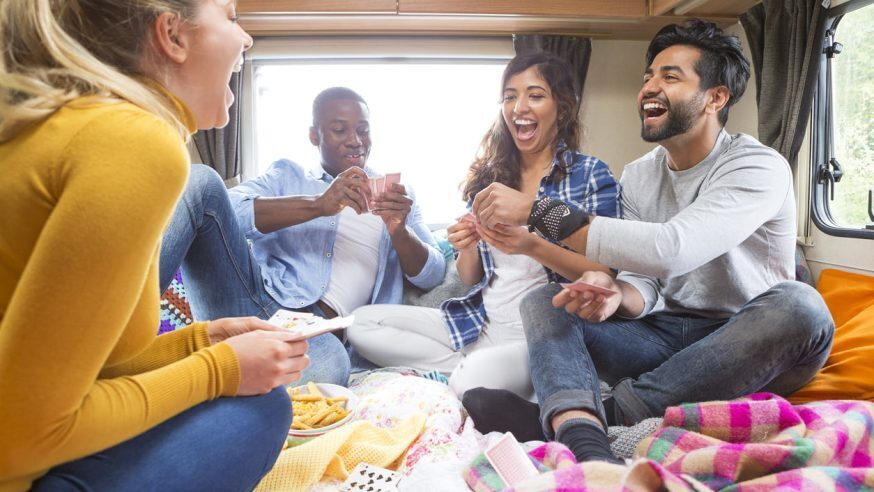 The first-ever Global Poker Masters World Cup came to an end with Team Italy winning the championship title.
A field of 40 poker pros from different parts of the world battled for the championship title for more than 2 days at Malta's Hilton Portomaso.
Click Here For Sites Still Accepting USA Player
The participants were selected on the basis of their Global Poker Index (GPI) rankings over 36 months to make sure that only the best poker players could participate. Some of the top poker players in the field were Isaac Haxton of USA, Ole Schemion of Germany, and Eugene Katchalov of Ukraine.
The Global Poker Masters was based on a unique structure, in which the various teams played for five rounds on the first day and returned for the quarter-finals, semi-finals, and finals on Day 2. A shot clock was also introduced to make things more challenging than ever. Each player was given just 30 seconds to make a move. The team that exited on Day 1 after finishing eighth in the playoffs was Team UK. Meanwhile, Team USA accumulated 50,000 in bonus chips, which enabled it to get into the semi-finals.
The other teams went in for a heads-up quarter-final, in which the team that got the lowest number of points would bust. This turned out to be Team France. The other five teams then went ahead to play the semi-finals.
The tournament format now turned into a six-max tournament, in which each team was given the opportunity to change players at the end of each level. Team Ukraine was the first to bust when Oleksander Gnatenko sevens turned out to be no match for Dan Smith's kings.
Smith continued to play well, winning against Canada's Ami Barer and sending Team Canada out of the game. Shortly after that Ole Schemion of Germany lost to Guiliano Bendinelli of Team Italy, as a result of which Team Germany was eliminated.
Team USA was the next to bust when Smith switched with Haxton and got pocket sevens. There was a brief moment of tension just before the flop when Smith faced a four-bet against Dario Sammartino of Team Italy. Smith bet all in and lost to his opponent's pocket aces. This put Team Italy in the chip lead, well ahead of Team Russia.
The final comprised five heads-up matches between Team Russia and Team Italy. While the latter had 404,900 chips, the former had only 148,100. Ultimately, Team Russia lost and Team Italy emerged as the champions.