Sweden Indicts Ten People for Involvement in Online Poker Fraud
Sweden has indicted ten people for involvement in an online poker scandal that happened during the years 2007 – 11. The incident, referred to as a "major fraud case" by the Varmlands District Court, involved several players and operators. The online gambling regulator of Sweden recently issued…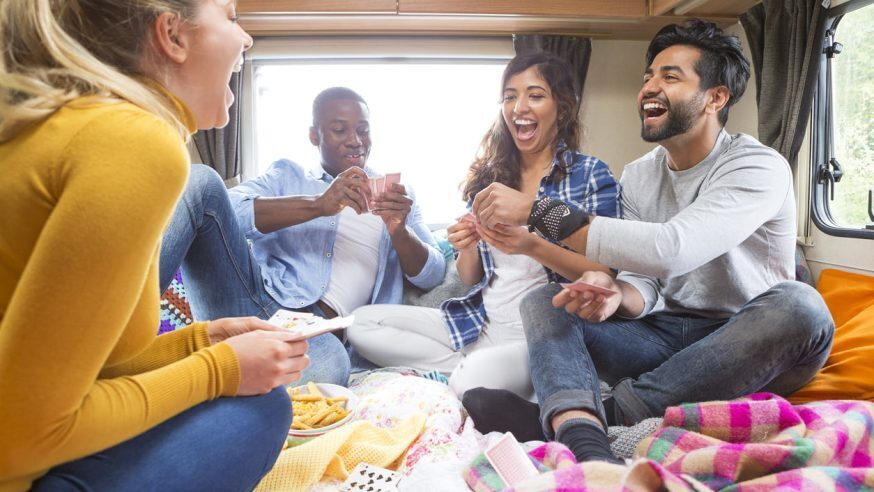 Sweden has indicted ten people for involvement in an online poker scandal that happened during the years 2007 – 11. The incident, referred to as a "major fraud case" by the Varmlands District Court, involved several players and operators.
The online gambling regulator of Sweden recently issued a statement, in which it said that the above-mentioned ten people illegally accessed the databases of gambling operators and stole a lot of player data such as passwords, usernames, and email addresses from 2007 to 2011. They then used the information to illegally access player accounts and steal funds from their accounts.
Click Here For Sites Still Accepting USA Player
Swedish authorities investigated the case for two years and a court heard it for six weeks. At the end of this, authorities decided to sentence eight people with a wide range of punishments and to acquit the other two. Two of the eight have been sentenced to jail. The ten may also have to pay millions of Swedish Kronas in damages to several parties involved in the case.
Although the ten have been caught and sentenced, players have not stopped worrying about security at Swedish online gambling sites. Erik Sjoholm, deputy operations manager for the country's online gaming regulator, said: "It is noteworthy that this could last for so long and that it is so easy for them to be able to obtain the login information for email addresses and gaming accounts. There are security issues that should be reviewed in light of the approaches that have emerged in the investigation."
Simultaneously, Sweden's online gambling regulator continued to crack down on "grey operators" running various gambling businesses within Sweden despite its gambling monopoly.
The regulator released important data, which proved that unlicensed gaming operators had invested as much as €119m in television ad campaigns in 2013 and criticized a sponsorship deal between Unibet and the Stockholm Marathon Group, according to the terms of which Unibet logos could be displayed at a marathon that will be held in the capital of Sweden at the end of May. Stating that this sponsorship deal does not comply with the country's existing laws, the regulator warned Stockholm Marathon of a fine of €220,000.
The regulator's spokesperson said: "Law has to be enforced, and it can't be done in any way. It seems the strategy of the unregulated providers is to stay two steps ahead, but with that said the same Lottery Act still applies and we need to enforce it in our capacity as regulator."