Sun Sues Foxwoods Casino Resort for Millions of Dollars
Cheng Yin Sun, the professional gambler who allegedly helped Phil Ivey, the professional poker player, "edge sort" at the Borgata Casino in Atlantic City in 2012, is now engaged in another legal battle, but this time with the Connecticut-based Foxwoods Casino Resort. Along with Zong Yang Li and…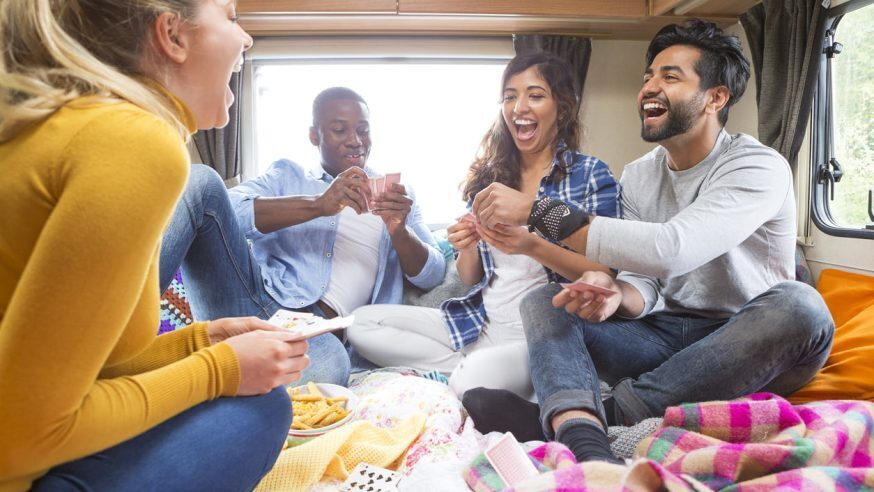 Cheng Yin Sun, the professional gambler who allegedly helped Phil Ivey, the professional poker player, "edge sort" at the Borgata Casino in Atlantic City in 2012, is now engaged in another legal battle, but this time with the Connecticut-based Foxwoods Casino Resort.
Along with Zong Yang Li and Long Mei Fan, Sun is suing Foxwoods Casino Resort for millions of dollars. They allege that the casino has not paid them a lot of money they had won while playing Mini Baccarat.
Click Here For Sites Still Accepting USA Player
According to a report in The Day, Foxwoods Casino Resort did not pay the three gamblers their Mini Baccarat winnings because it suspected them of cheating. The case was filed in New Haven's US District Court on July 31.
The three gamblers say that Foxwoods now has to pay them over $3 million, including the $1.1 million they had won along with damages worth $1.6 million. Simultaneously, they admitted that they had used a complex gambling technique called edge sorting, which increases player advantage by around 6.765 percent while playing Mini Baccarat. Edge sorting involves spotting flaws in badly manufactured playing cards. While admitting to edge sorting, the three argued that edge sorting is just another gambling strategy and not cheating.
According to the court papers, "edge sorting is possible because some brands of playing cards are not cut symmetrically across their backs and some players are gifted with eyesight keen enough to tell the difference."
Sun also stands accused of helping Phil Ivey win $9.6 million by edge sorting at the Borgata Casino in Atlantic City. However, the case between Sun and Borgata is different as the casino is trying to get back the prize money it paid to Sun and Ivey. Last money, Phil Ivey's lawyer claimed that every penny that Ivey won at the Borgata "was the result of sheer skill."
Gamblers who edge sort do not touch the playing cards, but the courts will rule depending on what various gambling laws say about the technique.
A court document related to the Borgata vs. Sun case says that Sun has been prevented entry into several casinos all over the world. She also stands accused of helping Ivey edge sort at London's Crockfords Casino in 2012. The casino refused to pay Sun and Ivey the $12.1 million they won.
Although court documents related to two cases spell Sun's name differently, a lawyer has confirmed that it is the same gambler.