Strassmann Found Dead in Slovenia, Chad Brown Dies Of Cancer
Poker is not always fun, and sometimes certain poker news reports can completely wipe the smiles off readers' faces. Shortly after the poker media reported the disappearance of German poker pro Johannes Strassmann in Slovenia, his body was discovered in a Slovenian river. The Slovenian authorities released…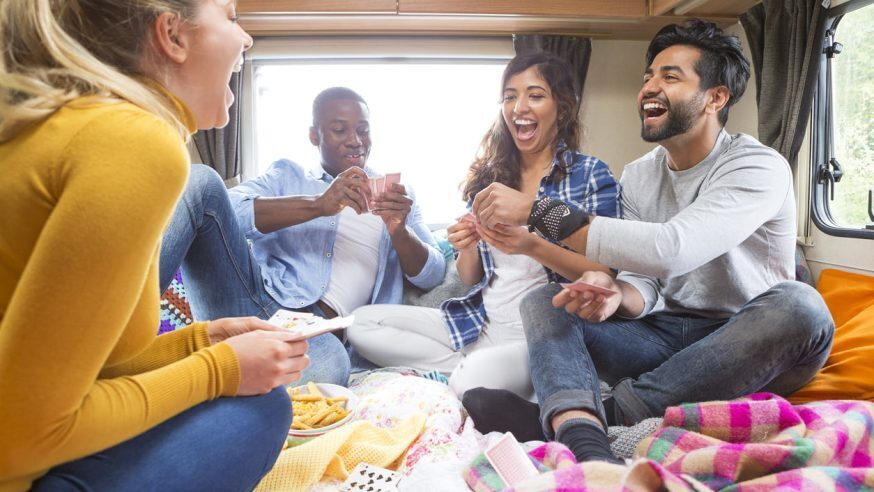 Poker is not always fun, and sometimes certain poker news reports can completely wipe the smiles off readers' faces.
Shortly after the poker media reported the disappearance of German poker pro Johannes Strassmann in Slovenia, his body was discovered in a Slovenian river. The Slovenian authorities released an official statement, in which they confirmed that the National Forensic Laboratory conducted a DNA test on the body. The results proved beyond doubt that the body found in the river was that of Strassmann, a 29-year-old German poker pro who was visiting friends in Slovenia.
Click Here For Sites Still Accepting USA Player
Although the police feel that the German poker pro was not a victim of foul play, they haven't completely ruled out the possibility and are waiting for his toxicology reports.
The German player arrived at the capital of Slovenia to visit friends and was with his friends at around 10:00 p.m. when he left the group without warning and vanished into one of the side streets. The Slovenian police began searching for him immediately and discovered his dead body in the river on Friday.
Although he played international poker events only for seven years, Strassmann won a considerably large amount of cash. He finished in the cash seven times while playing the World Series of Poker (WSOP) and ten more times while playing the European Poker Tour (EPT). The last cash prize he won was at the grand final of the EPT, which was played in April 2014. His won a total of $1,558,402 playing live poker tournaments alone, although he never won a single championship title.
While the poker community was still struggling to digest the news of Strassmann's death, news of professional poker player Chad Brown getting into a hospice to battle cancer broke out. When WSOP officials came to know about Chad, they decided to confer an honorary WSOP bracelet on the pro for the first time in the WSOP's history.
Referring to Chad Brown, Jack Effel, the tournament director for the WSOP, said that sometimes "special people" who represent friendship, integrity, and honor "transcend the traditional poker score card." Describing Chad Brown as a warm, positive, and respectful person who could make poker better by just playing it, he said that Chad will never be able to take part in the WSOP or any other live poker tournament again. He declared: "Today, the World Series of Poker family would like to award Chad Brown an honorary bracelet." Chad Brown was happy to receive the award and ended up playing his final hand.