Steven Gee Unable to Forget WSOP 2012 Main Event Experiences
Poker player Steven Gee is still suffering from the after effects of the WSOP 2012 Main Event held in October. Gee was one of the finalists of the event, and when the final table action began he had the fifth largest stack of chips. Unfortunately, he…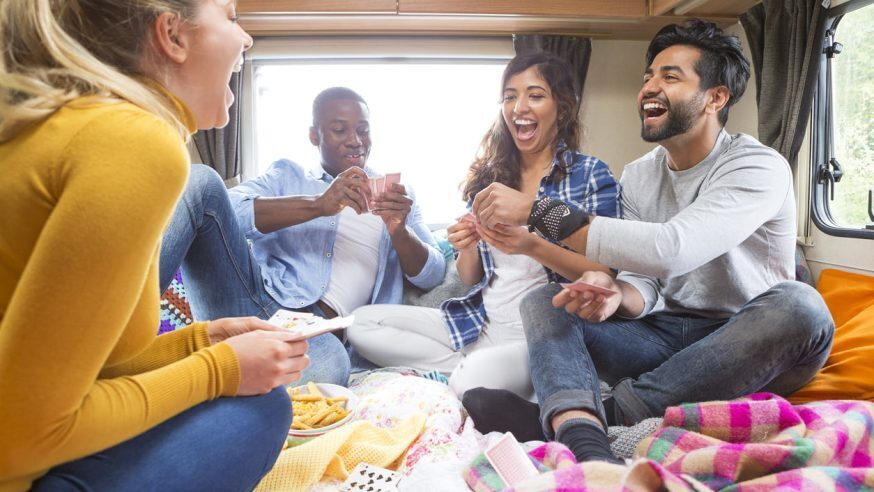 Poker player Steven Gee is still suffering from the after effects of the WSOP 2012 Main Event held in October. Gee was one of the finalists of the event, and when the final table action began he had the fifth largest stack of chips. Unfortunately, he was unable to build his chip stack, and his attempts to bluff his opponent Russell Thomas failed miserably. Quite understandably, Gee was devastated when he found that he had been eliminated in the ninth place.
Click Here For Sites Still Accepting USA Players
Now that it is June 2013, Gee has still been unable to forget the experience of beating an entire field of 6,500 players only to find himself out of the game when there were just 8 players between him and the $8.5 million pot. Speaking at the break of a small buy-in WSOP event on Wednesday, Gee said: "It's supposed to be the highlight of my career, but it has been like an albatross on my back." Blaming it on his reckless style of gaming, he said that he "was out of control."
He also said that, looking back on the incident, he had completely forgotten that his opponent might have taken into consideration the fact that he had previously tried to bluff him in a similar way. He said: "He (Russell Thomas) didn't want to let me three-barrel him again, plus that river card really hurt me. It made my hand range very polarized. I wish I hadn't stepped over the line."
Gee considers the event to be a huge loss as he missed the chance to collect a $8 million prize. Although he did win $754,798 by finishing ninth, he feels that it is a small amount compared to the prize that he might have won had he played better. He said that, instead of feeling that he had won $794,798, he felt that he had lost $8 million. He further said: "It was also that I was eight players away from being the world champion. How many chances are you going to get to do that?"
He revealed that it has also affected his performance at the cash game tables. The mid-stakes NL Texas Hold'em games he used to play would never yield pots as large as the pot he had lost at the WSOP 2012 Main Event, he said.
Revealing his plans to play several live poker tournaments this year and the next year, Gee said that he wants to forget WSOP 2012.