Steve Harvey Reportedly Drinking & Gambling At Caesars Before Miss Universe Chaos
Steve Harvey has built a strong reputation for himself in the show-biz industry over the years and has a net worth in excess of $100 million. He is the author of a number of books including Act Like a Lady, Think Like a Man and Straight Talk, No…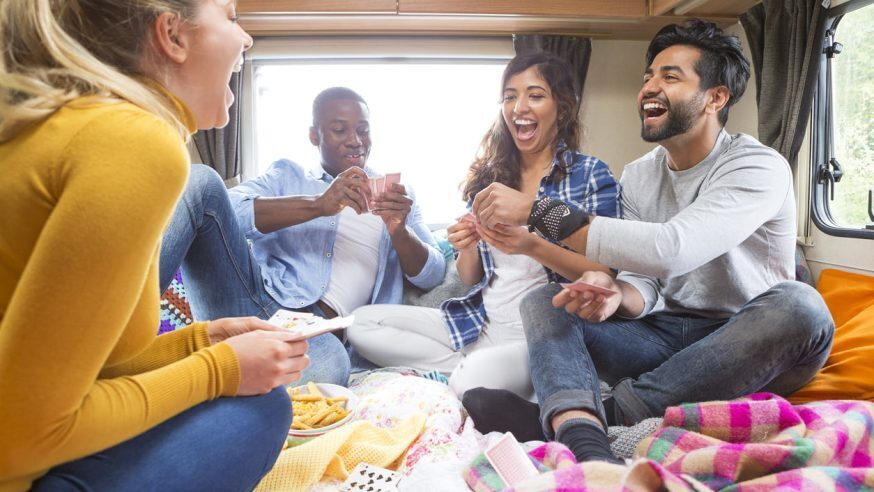 Steve Harvey has built a strong reputation for himself in the show-biz industry over the years and has a net worth in excess of $100 million. He is the author of a number of books including Act Like a Lady, Think Like a Man and Straight Talk, No Chaser: How to Find and Keep a Man. Harvey has his own talk show 'Steve Harvey' and also has a star on the Hollywood Walk of Fame.
Harvey was in the news recently for a major goof up at the Miss Universe 2015 show. He recently signed a multi-million dollar deal to be the host of the Miss Universe show for a number of years but his performance at the 2015 show caused a major controversy because Harvey got mixed up and accidentally announced the runner up Miss Colombia, Ariadna Gutiérrez as the winner of the 2015 Miss Universe.
Click Here For Sites Still Accepting USA Player
Miss Colombia appeared to be thrilled with the result while Miss Philippines the real winner had to be consoled for coming in second. It took quite a few minutes for Harvey to be informed of his error and he then had to interrupt the celebrations, own his mistake in front of millions on live television and announced that Miss Philippines was the eventual winner and Miss Colombia was the runner up. He would also invite the cameras to take a look at the card on which the names of the winner and runner up was written, stating that the mistake was entirely his fault.
Harvey offered his sincere apologies to both Miss Philippines and Miss Colombia but the damage and embarrassment was already done and Miss Colombia was left in tears. It is hard to explain why Harvey got confused and made such a blunder.
There have been rumors circulating that the Harvey spent quite sometime at the Caesars casino and had a few drinks before heading over to the Miss Universe pageant. Harvey himself has laughed off those rumours and used his Twitter account to say he made an honest mistake. He would later post a picture of himself saying "Merry Easter" to share a lighter moment with his followers.
Harvey has also received a lot of flak on social media and talk shows for his goof up. One of the posts on Twitter read "Steve Harvey's mistake was all a conspiracy created for two purposes: Make Miss Universe relevant again. Make Steve Harvey relevant again."