Staples Aims to Popularize Poker through Twitch
Full-time poker player Jaime Staples can sometimes be seen playing as many as eight online poker tourneys at a time, streaming four of them using Twitch, a real-time broadcasting platform. He broadcasts poker tourneys and cash games on Twitch eight hours per day and five days per…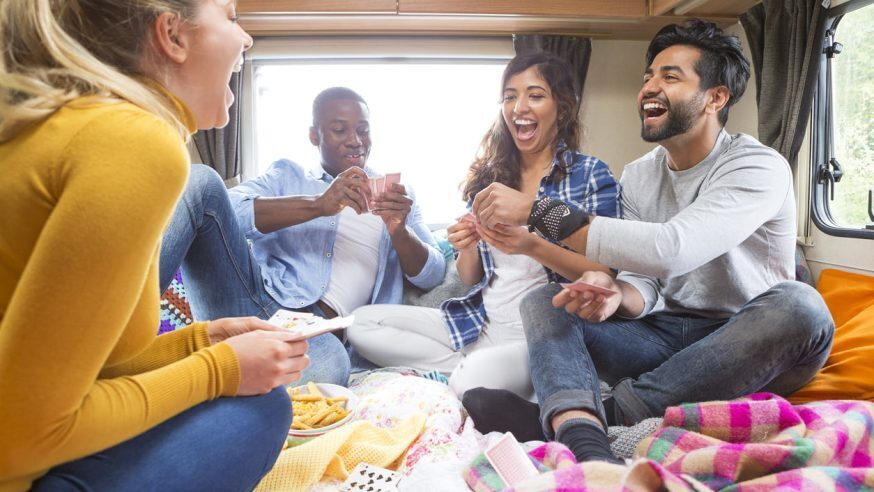 Full-time poker player Jaime Staples can sometimes be seen playing as many as eight online poker tourneys at a time, streaming four of them using Twitch, a real-time broadcasting platform.
He broadcasts poker tourneys and cash games on Twitch eight hours per day and five days per week. Once, he got as many as 7,200 viewers.
When Postmedia asked him over phone if it isn't scary playing before so many people, he said that "it was terrifying" when he did it for the first time, but that he is now used to it. He said: "Of course, if I had to speak to 300 people in person, that might be kind of scary, but you don't really grasp how many people that is in front of a computer."
Click Here For Sites Still Accepting USA Player
Aged 23, Staples has become a prominent personality in the world of poker streaming, along with Jason Somerville, the US poker pro. In the course of his streams, he sometimes acts as a radio host, giving his viewers not only poker, but also entertainment. He said that he has to cater to the requirements of not only those who want to improve their game, but also those who want some entertainment.
A former golfer, Staples began playing poker five years back. In fact, he had learned the game in his childhood. Seven months back, he decided to play full-time poker and stream his games on Twitch.
Staples is of the opinion that Twitch can be used not only to promote the game of poker, but also to introduce it to new players. He said: "What poker needs is new storytelling. I think Twitch is definitely going to help, in terms of showing what poker is, and showing it in a different way than you see on TV, which is like the girls in bikinis and money on the table. This is showing a different side, a realistic side of poker."
When Staples won some big pots and got a large audience, PokerStars took notice of him and got him to become a "Friend of PokerStars." In addition, Staples has also signed a deal with Jivaro, a poker software firm. Besides earning from endorsements and tournaments, he earns from subscriptions, donations, and ads. Once he began offering his services as a poker coach for $100 per hour, but he is no longer doing that as he is very busy with a few visits to Las Vegas scheduled for the near future.