Spring Rush $9000 from PokerNews Party Poker
Life is indeed full of surprises and with PokerNews PartyPoker $9,000 Spring Rush, members can expect many. Players have four amazing ways to win the huge prizes available at their website. With all of the exciting poker-related events taking place,…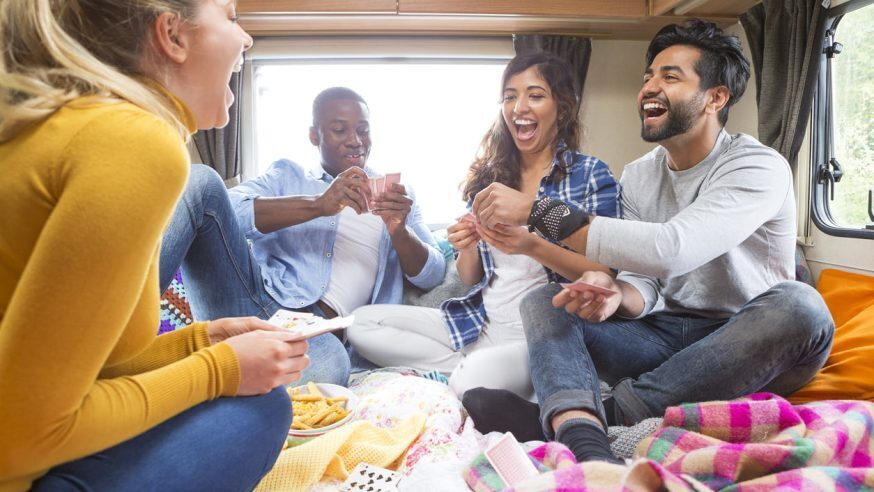 Life is indeed full of surprises and with PokerNews PartyPoker $9,000 Spring Rush, members can expect many. Players have four amazing ways to win the huge prizes available at their website. With all of the exciting poker-related events taking place, it seems that the month of March is fast becoming an exciting month for poker players the world over.
Click Here For Sites Still Accepting USA Players
The first way to get hold of some of this prize money is by playing in the $100 free roll. Players have a chance to win $100 every day and this will last throughout the entire month of March. That creates a grand total of $3,100 up for grabs for. This is just one of many reasons why you should sign up now and become a member if you aren't yet.
Another prize to look forward to will be the four smartphones that will be given away. For those who are in the market for a high-end replacement phone, this is your golden opportunity. All Saturdays of March at 13:00 ET (19:00 GMT), players will be given a chance to win one of these new phones by joining the special tournament. It will be held on March 9, 16, 23 and the 30th and only costs 10 Party points to join.
The $6 tournament is another way to earn money. By playing in the tournament, you will have a chance to win the total prize pool, whose size will depend on the number of participants that decide to join. Plus, an additional $2,500 will be awarded on top of the price pool courtesy of by Party Poker. This is like having 500 more players joining in the tournament without having to compete with them!
The last way to win some of these awesome prizes is by gaining leader board points. Those who belong to the top 10 earners will take a part of the $1,000 worth of tokens in the tournament, which they can use to join any of the tournaments that PartyPoker hosts.
The player who makes it to the top of the leader board will have $400 added to his account in PartyPoker. This will allow the winner to participate in the $300,000 guaranteed tournament weekly that usually has a first prize amount of $40,000.
The best way to increase your chances in winning big would be play in every event possible. The $100 daily free rolls have a standard rate, however, if you earn points during the phone giveaway weekly, your points will get multiplied by a factor of five. If you play in the added $2,500 tournament, your earned points will be multiplied by 10.
It doesn't matter if you are an existing member of PartyPoker or a newcomer. What matters is that you have an existing account created through PokerNews bonus codes and links.
Here is a chance for you to earn $50 in free money for your starting bankroll. Just follow the steps provided below and you'll be able to claim your $50 with this bonus code, "PN50FREE".