South Point's Real Gaming Enters Nevada's Online Poker Market
Since Real Gaming, supported by South Point, has launched an online poker site in Nevada, the state has three online poker rooms, along with Ultimate Poker and WSOP.com. According to PokerFusePro, player traffic increased temporarily when WSOP.com was launched in Nevada in late September 2013. But now the…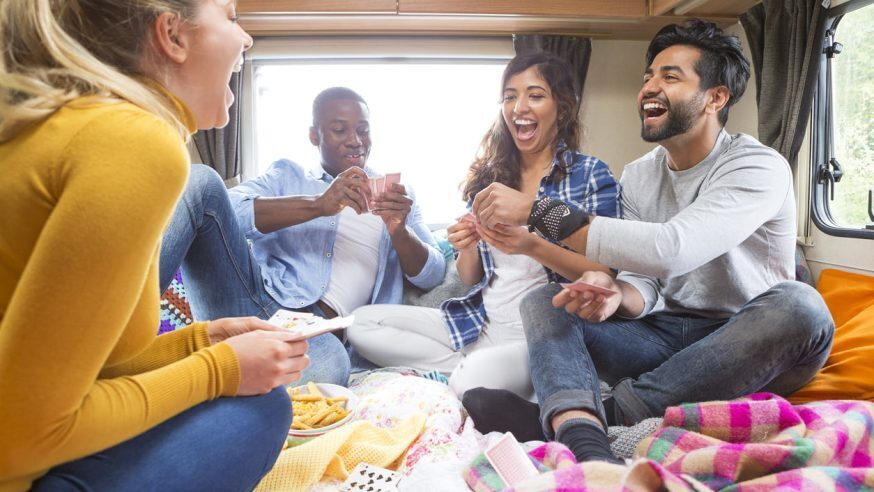 Since Real Gaming, supported by South Point, has launched an online poker site in Nevada, the state has three online poker rooms, along with Ultimate Poker and WSOP.com.
According to PokerFusePro, player traffic increased temporarily when WSOP.com was launched in Nevada in late September 2013. But now the player traffic is roughly the same as it was when Ultimate Poker was the only online poker room in Nevada. This suggests that Nevada's online poker market is saturated and that Real Gaming will not attract any new players, but will only draw away traffic from WSOP.com and Ultimate Poker.
Click Here For Sites Still Accepting USA Player
South Point has a large base of players, but not as large as the player base of Nevada's Station Casinos, which promote Ultimate Poker. It is also possible that many of the players who play at Station Casinos also play at South Point. This suggests that Real Gaming is not likely to get any new players for its online poker room. On the contrary, it may draw away poker players from Ultimate Poker.
So far, Nevada's online poker revenue has been unreported because there were only two operators in the market. Now that Real Gaming has entered the picture, the state online poker revenue will have to be reported separately. The Nevada Gaming Control Board says that it will release the revenue figures for online poker in March.
In the meantime, many other operators are interested in launching online poker services in Nevada. 888 has already declared that it wants to launch its All American Poker Network (AMPN) in Nevada at the earliest possible. The AMPN network has online poker brands from 888, Wynn, and Treasure Island.
Bwin.party, which has already grabbed a considerable portion of the New Jersey online poker market with its land casino partner Borgata, also wants to launch an online poker room in Nevada in partnership with MGM and Boyd.
Online poker players don't have to download any software to play at the new Real Gaming site because it operates on HTML 5 software. Players need to own mobile devices that can receive SMS and install a Real Gaming app in order to verify their locations at Real Gaming. Right now, Real Gaming only has apps compatible with Android and iOS.
Real Gaming offers multi-table poker tournaments, cash games, and single-table poker tournaments. Players can deposit funds using four reliable banking methods—E-checks, wire transfers, paper checks, and South Point.