Somerville to Organize Six Day Poker Festival Run It Up Reno
Jason Somerville will hold a six-day poker festival called Run it Up Reno (RUI Reno), a spin-off of his immensely popular poker series on Twitch.tv, a social video service for gambling enthusiasts. The festival, which will feature a wide range of player parties, seminars, and…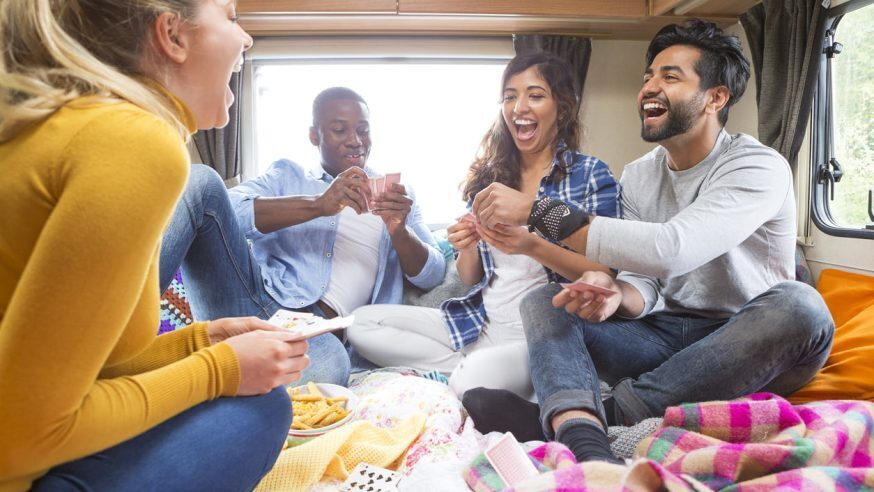 Jason Somerville will hold a six-day poker festival called Run it Up Reno (RUI Reno), a spin-off of his immensely popular poker series on Twitch.tv, a social video service for gambling enthusiasts.
The festival, which will feature a wide range of player parties, seminars, and tournaments, will be held from Oct 20 – 25 at Peppermill Casino Reno. The highlight will be a $500 buy-in main event that will be designed and engineered especially for Twitch.tv. It will be streamed live on Twitch.tv and Somerville will provide the commentary.
Click Here For Sites Still Accepting USA Player
He said: "The RIU Reno series is unlike anything that has ever really existed before in poker. For me, RIU Reno is not just about playing poker, but also having a fun experience from the get go." He has revealed his plans of inviting a number of interesting poker personalities who will make the event something special, irrespective of how they fare in the game. He promises that participants will have a great time even if they do not win any cash prizes.
Somerville is a very busy man. His previous stream was about the 100 sessions of five-card Pot-Limit Omaha games he had played, and now he guarantees that several PLO cash games will be held during the festival. He declared that he wants to make the event as fun as possible.
When the World Series of Poker (WSOP) came to an end, he started on the PokerStars Pro Tour with pros Chris Moneymaker, Liv Boeree, and Daniel Negreanu. This tour was a campaign launched by PokerStars to make the people of California aware of the need to legalize and regulate poker in their state.
The PokerStars Pro Tour stopped at 11 card rooms all over the state and the above-mentioned sponsored players met and interacted with poker players and played poker with them.
Meanwhile, Somerville and poker pro Phil Hellmuth became studio commentators of a new poker television show called "Poker Night: The Tour." They also got into a two-year agreement with Twitch.tv, according to the terms of which Run It Up will continue to be broadcast from August 16.
Expressing excitement about the new deal, Somerville said: "Two more years of streams to come. I did 78 days in a row in the spring, and I enjoyed every single day of streaming, all 500 hours of streaming."
He has promised to provide more details about RUI Reno during the next few weeks.