Snapshot Of The Players Who Made It To The November Nine 2016 World Series of Poker Main Event
The month and half long 2016 World Series of Poker (WSOP) has come to an end and the only thing pending at the 2016 WSOP is to crown the final winner of the Main Event. However that will take some more time as the final playoff between the November…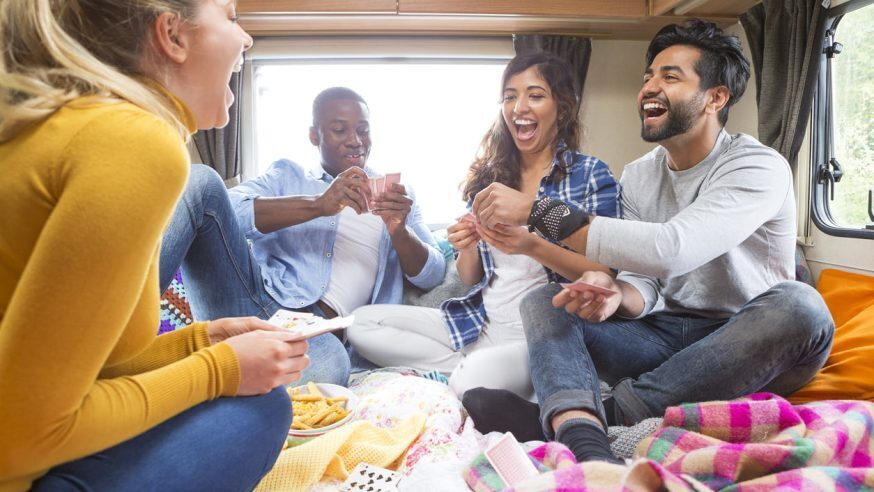 The month and half long 2016 World Series of Poker (WSOP) has come to an end and the only thing pending at the 2016 WSOP is to crown the final winner of the Main Event. However that will take some more time as the final playoff between the November Nine finalists will take place only on October 30 and will conclude on November 1.
There were a total of 6,737 participants who enrolled for the WSOP Main Event and after seven days of fierce competition, the November Nine finalists who made it to the final table were Cliff Josephy with 74,600,000, Qui Nguyen with 67,925,000, Gordon Vayo with 49,375,000, Kenny Hallaert with 43,325,000, Michael Ruane with 31,600,000, Vojtech Ruzicka with 27,300,000, Griffin Benger with 26,175,000, Jerry Wong with 10,175,000 and Fernando Pons with 6,150,000.
Click Here For Sites Still Accepting USA Player
The 2016 November Nine group come from a number of countries including the United States, Czech Republic, Belgium, Canada and Spain. All nine of them are guaranteed to receive a seven figure payout and the eventual winner will receive a coveted WSOP bracelet and a guaranteed $8 million.
Cliffy Joseph: He leads the pack and his experience at the WSOP will serve him in good stead. Joseph has won 2 WSOP bracelets so far and has cashed out 17 times at the WSOP. He also has a lot of experience playing online poker.
Qui Nguyen: He is one of the lesser known players in the November Nine having won just $50,000 in career prize money so far and has only one WSOP cash-out.
Gordon Vayo: He is one of the more experienced players at the final table having cashed out 26 times at WSOP events and making it to his third WSOP final table. Vayo has not won a WSOP bracelet so far and will be looking to win his first WSOP Main Event.
Kenny Hallaert: The Belgian poker pro has done well at WSOP events and has a total of 22 cashouts and has won over $1.3 million in career prize money.
Michael Ruane: Ruane is one of the lesser experienced players at the table with just five cashouts in his career, three of them being at the WSOP.
Vojtech Ruzicka: He has won more than $1 million in career prize money and has 17 WSOP cashouts.
Griffin Benger : Benger is an accomplished online poker players, egaming player and has also done well at the WSOP with 13 cashouts till date.
Jerry Wong: Wong has won over $1.3 million in career prize money and has had 19 cashouts at the WSOP. This is the first time that he has made it to the WSOP final table.
Fernando Pons: He is an online poker pro who has never played at the WSOP before and is the most inexperienced player at the table.