Sixers, Devils Sign Sponsorship Deal with Bwin.party
The NBA's Philadelphia 76ers and the NHL's New Jersey Devils have gotten into sponsorship deal with an online gaming company, becoming the first US professional sports teams to do so. Click Here For Sites Still Accepting USA Player Norbert Teufelberger, the chief executive officer of…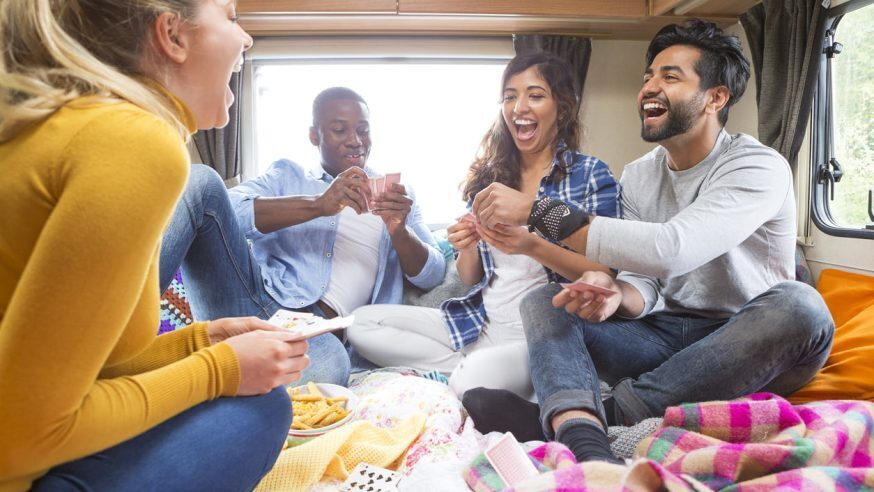 The NBA's Philadelphia 76ers and the NHL's New Jersey Devils have gotten into sponsorship deal with an online gaming company, becoming the first US professional sports teams to do so.
Click Here For Sites Still Accepting USA Player
Norbert Teufelberger, the chief executive officer of Bwin.party Digital Entertainment Plc, and Scott O'Neil, the chief executive officer of the professional sports teams, which are owned by Josh Harris, have confirmed the sponsorship deal.
Last year, New Jersey legalized and regulated online gambling to help its Atlantic City casinos, which have been struggling financially for the past 7 years. Atlantic City casinos were unable to cope with competition from newly launched casinos in Pennsylvania and New York.
Commenting on the sponsorship deal, O'Neil said: "We are proud to welcome partypoker to our family as we embark on an exciting journey with an innovative, global leader in the digital marketplace. As an organization, we will continue to align with brands that aspire to grow with us, in true partnership."
Tuefelberger said: "They (the Devils and the Sixers) are two of the most iconic names in American hockey and basketball with huge and loyal fan bases throughout New Jersey and the surrounding metropolitan areas. There is an affinity between playing in online poker tournaments and sports – winning is about having intense focus, stamina and a great competitive spirit."
The NBA and the NFL do not have any problems with professional sports teams signing sponsorship deals with online gambling companies. Mark Tatum, vice president of the NBA, said that sponsorship deals with online gambling companies are permitted "as long as the gambling site doesn't include sports gambling or sports betting."
Ever since New Jersey launched its first brick-and-mortar casino in Atlantic City in 1978, its biggest gambling expansion has been online gaming. According to the state's gambling regulations, players can bet real money on any of the games offered at its 12 Atlantic City casinos. Although the portfolio includes a wide range of casino games, poker has turned out to be very popular.
The first US state to launch an online poker room was Nevada. Later, Delaware launched its online gambling sites, followed by New Jersey. According to Wall Street analysts, online gambling will generate as much as $200 – $300 million in revenues during the very first year. But some people fear that legalized online gambling will cannibalize the state's existing brick-and-mortar casino business.
Meanwhile, many other US states are planning to legalize online poker.