Six Finalists of Cancelled Tournament Sue the Borgata
Six players who had taken part in the first event of the Borgata Winter Poker Open 2014, a tournament that had to be cancelled because one of the participants had introduced fake poker chips into it, have sued The Borgata. All the six players were among the 27 finalists…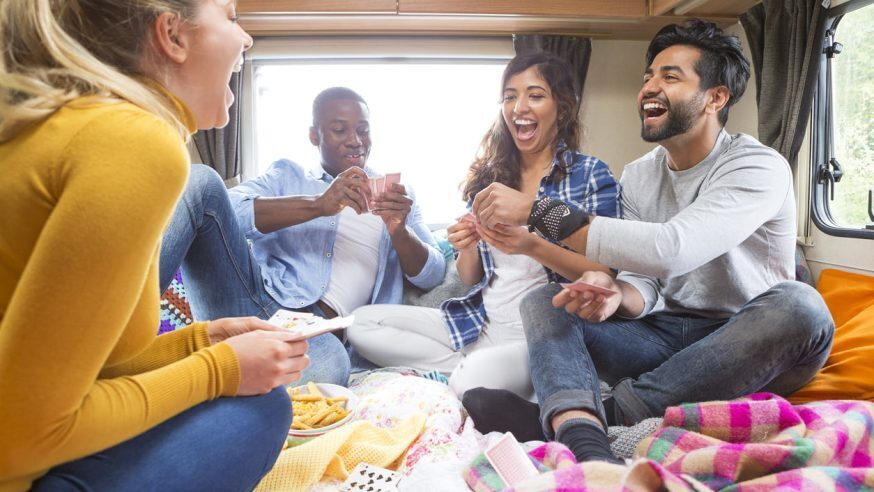 Six players who had taken part in the first event of the Borgata Winter Poker Open 2014, a tournament that had to be cancelled because one of the participants had introduced fake poker chips into it, have sued The Borgata. All the six players were among the 27 finalists of the ill-fated tournament.
According to a PokerNews report, the six players who have sued The Borgata are Michael Sniedeman, Duane Haughton, Alvin Vatanavan, Cuong Tran, Cuong Phung, and Christopher Korres. They have filed a civil case against the casino at New Jersey's Superior Court through Maurice B. VerStandig and William H. Pillsbury of Offit Kurman, their legal representatives. In their complaint, they have accused The Borgata of breach of implied contract, negligence, breach of contract, and negligence per se and have demanded $33,756.44 each in damages.
Click Here For Sites Still Accepting USA Player
VerStandig said: "The four counts each represent an independent cause of action against The Borgata, and each is independently meritorious in light of the egregiously inadequate means with which the Borgata operated the Winter Open. However, the damages sought are not cumulative, so at this time we are only seeking the pro rata chop value, plus interest and attorney's fees, on behalf of each plaintiff, and we are only asking the court to award this money once, regardless of there being four counts."
According to the plaintiffs, each of the 27 finalists would have got $53,079.44 if they had decided to share the rest of the prize pool equally among themselves. This is $33,756.44 less than the $19,323 awarded to each of them as per the order issued by the NJDGE.
According to the NJDGE's order, The Borgata had to distribute $1,721,805 among the participants of the cancelled tournament. The casino had announced that it would distribute the prize pool among 2,143 affected participants, along with $19,323 each for the 27 finalists. If the tournament had continued as planned, the champion would have won $372,123.
The complainants allege that The Borgata has given many of the 27 finalists more than $19,323. According to the complaint, "Upon information and belief, the Borgata has privately agreed to pay monies over and above the Paid Sum to various members of the Final 27, in exchange for each such recipient executing, inter alia, a confidentiality agreement, and the Borgata has intentionally set out about ensuring the various members of the Final 27 not know how much money has been paid to select colleagues of theirs."