Singapore Expresses Interest in French Online Poker Regulatory Model
ARJEL, the gambling regulator of France, had a meeting with Singapore government officials, who had visited France early this month, to discuss the ways in which the online poker market in France has developed ever since it was regulated in 2010. After the meeting, ARJEL announced that the…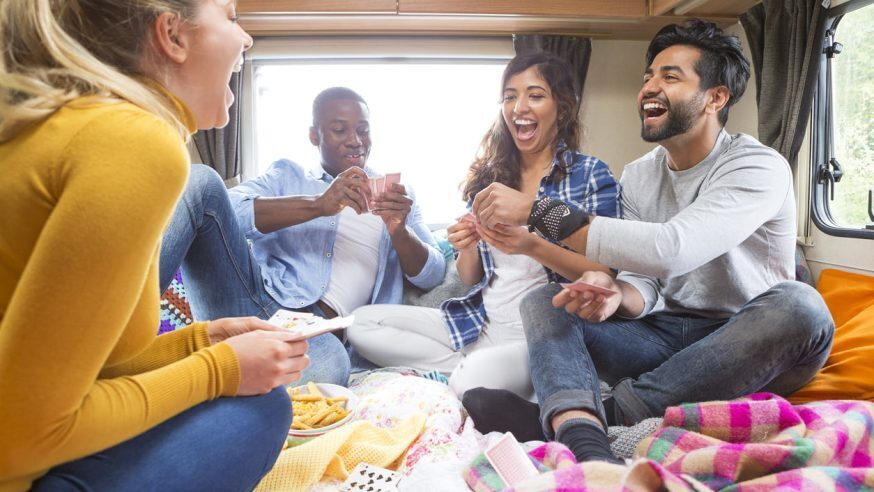 ARJEL, the gambling regulator of France, had a meeting with Singapore government officials, who had visited France early this month, to discuss the ways in which the online poker market in France has developed ever since it was regulated in 2010.
After the meeting, ARJEL announced that the Ministry of Home Affairs of Singapore has expressed interest in "the French regulatory model which is known for its strict requirements and performance." Skeptical poker players in France said that these "strict requirements" are responsible for the fall of the online poker industry in the country, forcing roughly 7 percent of the country's players to sign up at offshore online poker rooms.
Click Here For Sites Still Accepting USA Player
Recently, PokerNews interviewed Jueline Ferey, a French poker coach and pro, to find out his thoughts about the French online poker industry. Ferey, along with many other French pros such as Gaelle Baumann and Ludovic Lacay, lives in London. Expressing his faith in the French online poker industry, he said that it is wrong to think that poker is no longer popular in France as the industry is still too young. He said: "When I look around myself, I still see a great enthusiasm about the game. I believe there is still a good margin to innovate and to create something new."
Simultaneously, he spoke about the need to prevent the further decline of the French poker industry. In order to do this, ARJEL has to modify the existing poker laws as they have increased the rake and driven off recreational players from .fr poker tables. As a result of ARJEL's strict regulations, casual players shy away from .fr poker sites, which are now heavily populated with professional poker players from foreign countries, making it very difficult for French pros to win and make money, he explained.
Ferey feels that fencing in the French poker industry has led to its decline and that things will improve if liquidity is shared with other EU countries. He said, "I think merging the Italian, the French, and the Spanish poker markets could be the best solution." Merging liquidity is an idea that all EU regulators like. The DGOJ of Spain, the AAMS of Italy, as well as Jean-Francois Vilotte, the former president of ARJEL, have spoken in favor of it.
French lawmakers, however, are not in favor of merging EU markets as they feel it "would turn online poker into an uncontrollable ogre eating one market after the other."