Singapore and Philippines Make High Number of Arrests Due To Online Gambling Violations
The Singapore Police issued a statement earlier this week announcing the arrest of 24 men and 9 women after a series of raids targeted over 30 locations across Singapore. The suspects are being investigated for infractions under the Remote Gambling Act 2014 (RGA) and the Organised Crime Act 2015…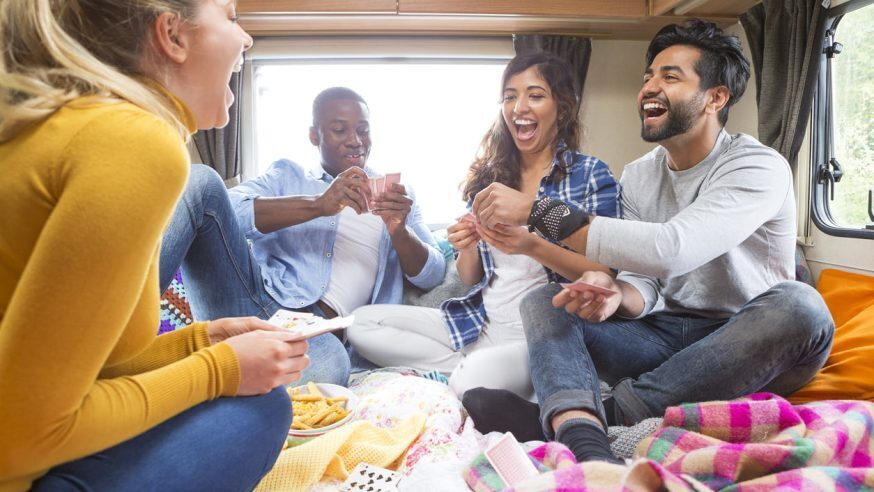 The Singapore Police issued a statement earlier this week announcing the arrest of 24 men and 9 women after a series of raids targeted over 30 locations across Singapore. The suspects are being investigated for infractions under the Remote Gambling Act 2014 (RGA) and the Organised Crime Act 2015 (OCA). The police said that this action was the first of its kind, since the Act was implemented last year.
According to the Police, the illegal online gambling ring operated various horse betting websites and online lotteries. The group which resembled a classic credit betting ring with a network of agents kept track of customers' accounts and collected money from gamblers has allegedly handled wagers worth over $2 million in just the previous month. During the bust, police seized approximately $1.3 million in cash along with computers, paper betting records and mobile phones. Additionally, 36 real estate properties worth a combined $39 million and bank accounts containing $6.5 million were also frozen.
Click Here For Sites Still Accepting USA Player
The raids arrive a month after the launch of the OpenBet-powered Singapore Pools sports lottery service and the Singapore Turf Club. The State's approval of the two online gambling sites has been highly controversial, with many conservative legislators and religious groups publicly condemning the government's move, which allegedly risks the health and safety of Singaporeans.
The Philippines under the Leadership of President Rodrigo Duterte has also continued to clampdown on the gambling industry. The Philippine Authorities arrested 1,318 Chinese nationals on the 24th of Nov. and have charged them for visa violations and engaging in an unlicensed online gaming business. The Philippines Bureau of Immigration (BI) was preparing to deport the Chinese nationals after it confirmed that they had violated the immigration laws.
The majority of those arrested in the raids were allegedly running the Jack Lam's online gambling operations, which catered mostly to high rollers from Mainland China. Online gaming is strictly regulated in the Philippines, and Lam's online casino did not have the required license from either the Philippine Gaming and Amusement Corp. or the Cagayan Economic Zone Authority, which are the only state-owned regulators that grant online gaming licenses in the country.
This raid led to the single biggest arrest of suspected illegal migrants in the Philippines and has caused Beijing to express its concern over these mass arrests. Earlier, Chinese police arrested 3 Australian citizens among 18 individuals who allegedly violated the country's gambling laws by promoting gambling services at Crown Resorts (where they were employees), in a bid to attract Chinese gamblers to Crown Resort casinos in Australia.